How to Match Your Resume to a Specific Job Description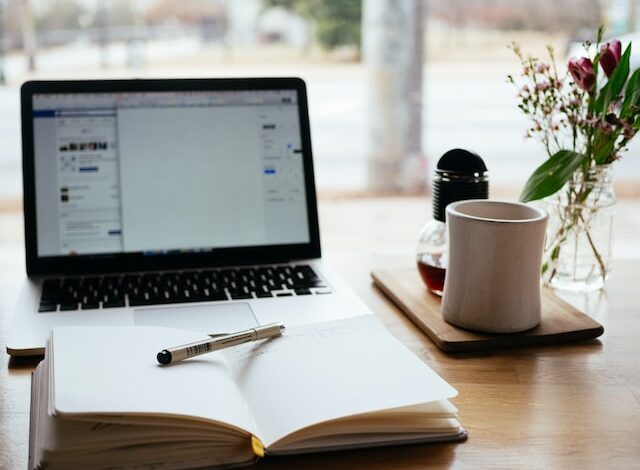 Landing an interview for a particular vacancy is not as easy as it seems. Let's be fair; most likely, you think about the hiring process in terms of four simple steps: send a resume → get invited to an interview → pass the interview → get hired. Unfortunately, things are a bit more complicated than that. If you think that it has something to do with the high competition for this or that vacancy, you are both wrong and right.
Yes, you need to beat other candidates to get a job. But you need to land an interview first. And here come the many troubles one can face with crafting a resume. If you want to go the easy way, you can visit this website, but even if you allow others to craft your resume, there are things you need to know anyway. So, what should you have in a resume?
Contact Information
Career Objective/Snapshot
Experience
Hard and Soft Skills
Achievements
All those points seem quite logical, and they are. But you can't just create one resume and use it for every vacancy you find appealing.
Hiring managers have to run through several dozens of resumes per day. That's why tailoring a resume for a particular vacancy increases your chances of catching the eye of a hiring manager. So, here are some tips that will help you tailor it for a particular job.
Work on the Resume Template First
Mind that tailoring a resume doesn't mean crafting a new one for every vacancy. You can just make minor changes to it before applying for a particular position. There's a chance that you have various work experiences throughout your career. But the full list of your experiences and acquired skills may confuse the hiring manager.
So, your template must contain only your contact information. You add a desired position and objective once you get acquainted with the job description. Leave free segments to fill them with the relevant skills, experiences, and achievements before sending a resume. The template saves a lot of time, as all you need is to fill in the necessary details.
Study the Job Description
Life would've been much easier if you could just see the job title and send the resume without studying the job description. In no way it's implied that you cannot guess what duties and responsibilities this or that position may require. You need to study the job description to adapt your resume.
Considering the general information given, you can craft a summary that will make you an ideal candidate. Study the main responsibilities of the role so you can match the lists of your experiences and achievements. Basically, you need to customize your career history, emphasizing the jobs and accomplishments essential for the position while excluding the irrelevant ones.
Check out the list of hard, soft, and transferable skills required for the vacancy. Tailor your resume, so the required skills are highlighted.
Check Out the Keywords
The job description is filled with keywords. After all, you came across this vacancy thanks to them. Keywords are not only essential for job seekers to find a prospective position, but they are also helpful when tailoring your resume. The job description is full of words that are crucial to updating your resume.
Email campaign
Graphic design
SEO
Lead generation
Those are the examples of keywords that you can find in the job description of a marketing specialist position. But if you're looking for an accountant's position, the list of keywords may include financial statements, accounting software, and analysis of financial information. Regardless of the desired role, you need to check out the keywords the job description contains.
Gather the Necessary Keywords
Make a list of the keywords that match the job's requirements with your skills. When tailoring your resume for a specific position, you need to remain fair. As you are making the list of keywords, make sure that you write only those that correspond to your skills, experiences, and accomplishments.
In other words, if the position requires graphic design skills, and you don't have them, don't mention them. But if you are proficient in SEO or created several successful email campaigns in your previous job, you need to make sure that "email campaign" and "SEO" end up on the list.
Scatter the Keywords Throughout Your Resume
After you've studied the job description and made a list of necessary keywords, it's time to incorporate them into your resume. It's better when some keywords are placed in the summary.
Suppose the description states that the position requires a candidate to have 3+ years of experience in, let's say, content management. If it matches your experience, start your summary with something along the lines of, "A content manager with 3+ years of experience…".
Then, you may add the necessary keywords to your experiences, skills, and accomplishments. A hiring manager won't read your resume but rather skim through it, focusing mainly on the keywords that match the description.
Final Thoughts
After following the previous steps, don't forget to proofread the final product, as all that hard work may turn out to be in vain thanks to grammar, spelling, or punctuation errors. Once you've done that, just apply for the vacancy.
While it may seem a bit painstaking, you will only benefit from tailoring your resume. It immediately aligns you with the job and demonstrates your strong interest in the position. Aside from that, it gives you a chance to emphasize the aspects that are necessary for it. Lastly, it saves the hiring manager's time, which allows you to make a good impression from the very start.