The Best IB Mathematics Resources and Websites in 2022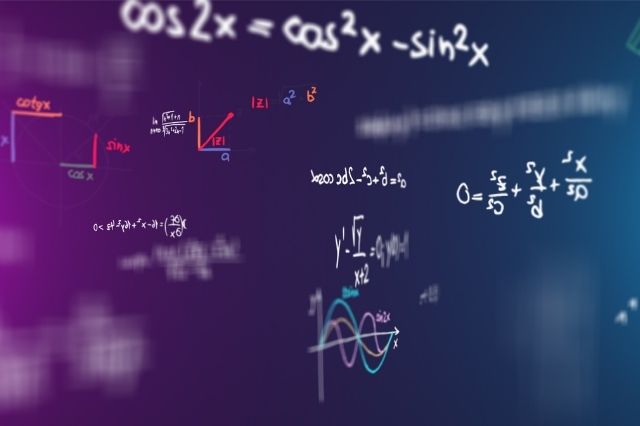 Things have shifted a little in the world of IB mathematics. Every seven years (2021) the IBO realigns standards based on the current trajectory of science and technology, aiming to provide students with an appropriate education that will meet the needs of their future employers. The most recent curriculum review goes into effect this year and that means that we may need to take a fresh look at the resources for the new year.
Revision Village
Revision Village is a consistent fan-favorite among IB mathematics students. An estimated 70% of all IB math students use the platform in one way or another. It's a comprehensive resource that covers all levels with a variety of materials, including question banks, explainer videos, practice exams, and past papers. Revision Village is a tiered access platform. About 25% of all materials are free and open access. An additional 50% of materials are accessible to registered users with a free account. And the top 25% of materials are reserved for paid memberships.
What to know about this resource:
High-Quality Content
Large Library of IB Mathematics Resources
Top-Rated Teachers
User-Friendly
Lot's of Free Content
Khan Academy
Khan Academy is a well-known name in online education and especially in mathematics. Over the years they have launched a full platform that is home to all of their material, providing convenient access for schools, homeschoolers, IB students, and more. The videos are high-quality and produced by the site's founder. We like that they are casual and conversational. While it's not specifically IB-aligned, there are plenty of high-quality resources that can help you along the way.
What to know about this resource:
Large Library of Free Math Videos
Engaging Teaching Style
Not Specifically IB-aligned
Mr Mac Maths
Here is a great, but smaller resource created by a UK-based IB math teacher named Mr. Mac. This site includes summary notes and videos for the four new IB mathematics courses. On the upside, it is specifically IB-aligned and the notes are well-organized and easy to understand. However, you'll still need another resource for exam prep because the usefulness of Mr. Mac Maths ends with summaries and videos.
What to know about this resource:
IB-Aligned
Limited Resource for Notes & Videos Only
IB Maths Resource
Another teacher-ran endeavor, IB Maths Resource is like a blog that shares tons of information and smaller resources on IB mathematics. The site gets a lot of traffic with more than 8 million page views and is consistently updated with new and relevant information. There is a sizable library of resources and may more links to outside resources.
What to know about this resource:
IB-Aligned
Large Library of Videos and Other Resources
Blog Format is Not as User-Friendly
Final Thoughts on IB Mathematics Resources for 2022
There are many more great resources for IB mathematics to be found on the world wide web. This is simply a small sampling of the top picks that are commonly used by IB mathematics students around the world. Each resource has its pros and cons and in many cases, you may want to use more than one resource to meet all your needs. Revision Village is our top pick, both for quality and content.