5 Best Character Concept Artists – The Ancestors of Popular Characters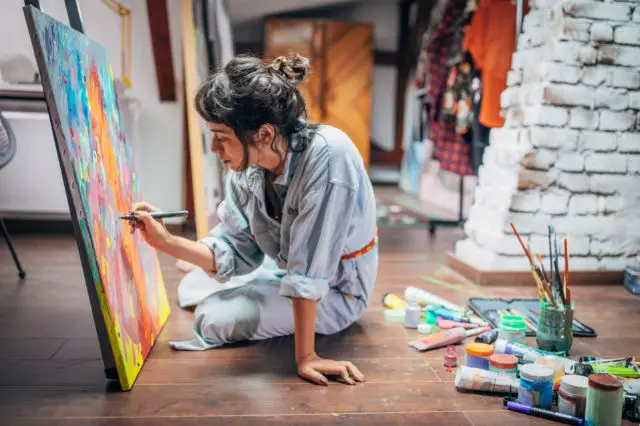 No artist in history has not been inspired by the creative giants who preceded them. Being familiar with (and studying) the work of past and present masters is a critical step in developing any young artist. By analyzing amazing concept art, you understand what works and doesn't. This is one of the easiest ways to learn some basic principles of art.
The concept artist visually embodies the ideas described in words. Concepts are especially needed at the early stages of production: from their sketches, the environment and characters are built and overgrown with details. Further, the sketches are refined often, helping to set the right direction for the project's development.
Concept art is used in almost all visual products: films, games, game development, animation, and many other industries.
And while looking at beautiful images from concept art artists won't teach you the technical side of CG, it will help you get the most out of your tools and software. There's no substitute for good, solid practice, but let's get to know the best character concept artists who could be your sensei in the future.
Raphael Lacoste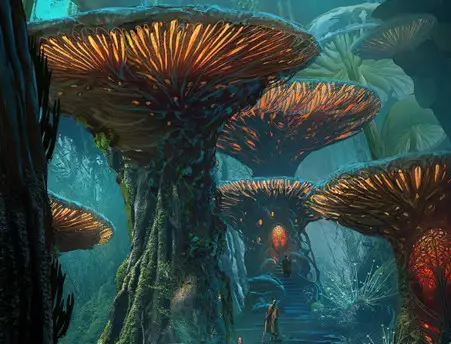 French artist Raphael Lacoste opens our top character concept artists. Raphael was the art director at Ubisoft on the Prince of Persia and Assassin's Creed games. He received two VES Awards for his work on Assassin's Creed Origins and cutscenes in PoP: The Two Thrones.
The developer was involved in the creation of eight parts of the Assassin's Creed series, including the original 2007 game. In 2021, Lacoste joined Haven Studios, a young studio founded by former Ubisoft Montreal executive producer Jade Raymond, as art director.
Cedric Peyravnay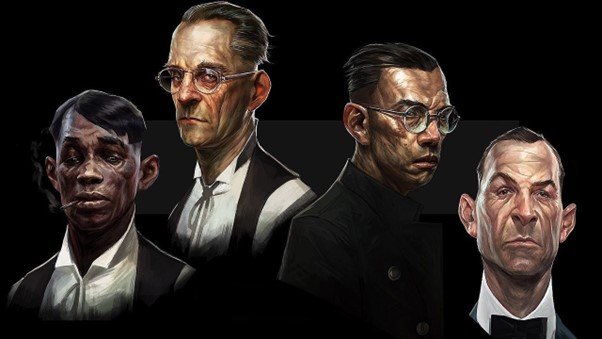 The concept artist from Lyon is truly one of the most famous concept artists. Cédric Peiravernay has an impressive portfolio that includes game character concept art for Arkane Studios (Prey and the Dishonored series), Diablo 4, Love, Death & Robots, and Wonder Woman. He is one of the few who works as a freelancer, which is quite profitable for the studio. Moreover, getting the best art from a character concept artist is already standard practice.
In one of the interviews, he said: "Indispensable tools for my work: hands, head, instinct. Before moving on to CGI, I did a lot of painting – it helped me develop artistic taste and taught me to think differently about tools in computer graphics. In Photoshop, I transfer everything that comes to my mind to the screen. I keep it as simple as possible and don't use a lot of effects.
Oscar Vega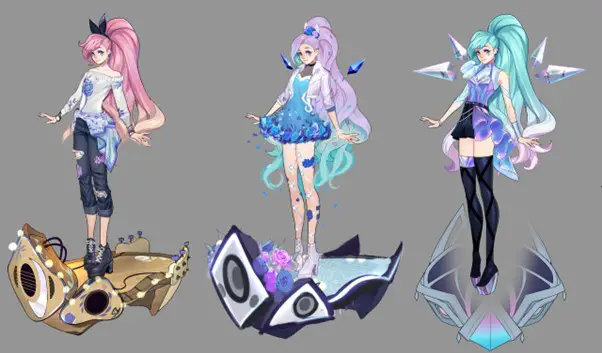 Oscar Vega is a self-taught artist from Los Angeles. At the beginning of his career, Oscar tried to establish himself in his profession for many years, showing his work on the Twitch platform among top concept artists from other studios and countries. Also, he draws concepts for many indie projects, which undoubtedly positively affects his professional growth.
In 2016, he joined Blizzard as a concept artist, designing characters for Heroes of the Storm.
Oscar is currently the lead concept art artist at Riot Games. He is the author of the concepts of many characters for the game "League of Legends."
Viktor Antonov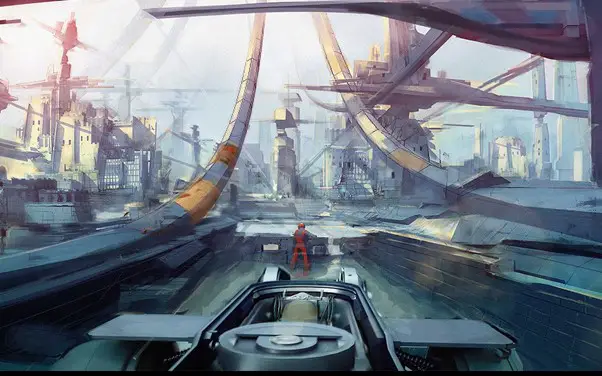 Viktor Antonov is best known as the lead designer, best concept art director, and concept artist for Half‑Life 2. Viktor created the overall look and architecture of City 17, most of the Alliance locations, and technologies with the participation of Antonov. An artist from Bulgaria later moved to France, like many other famous game artists, since this country has the coolest game studios.
After Valve, the artist collaborated with Arkane Studios on Dishonored's vehicle and location concepts and the game's overall visual design. He later served as visual design director for ZeniMax, consulting for developers at Arkane, id Software, and Bethesda. With his participation, Fallout 4, Wolfenstein: The New Order, Doom and Dishonored 2 were released.
Jason Chan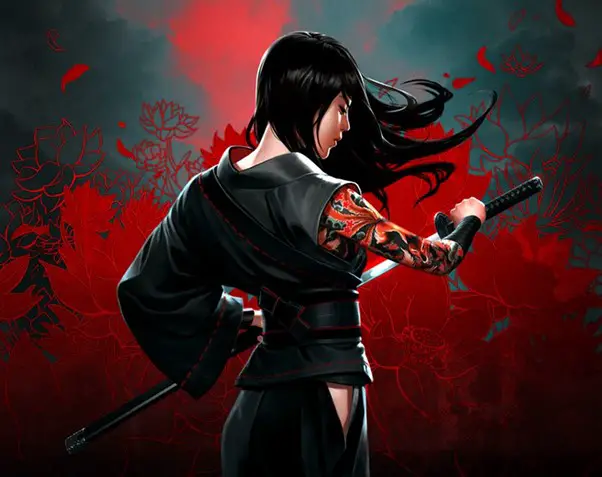 And our list is completed by Oscar Vega's colleague Jason Chan. He is a senior concept artist at Riot Games and has created character designs for many popular games. Among the projects in which he worked, there are such gaming bestsellers as: "Mass Effect," "Dragon Age," "Sims 4," and many others best game concept art. Many of the author's illustrations can be seen on his Artstation account and website.
Jason does illustrations for science fiction and fantasy books in his spare time. His work has been exhibited frequently in the United States and Europe galleries. The artist also gives private lectures on conceptual design and speaks at international art conferences.
Conclusion
The concept artists discussed in this article have contributed to some of the most popular games and franchises, bringing life to these characters and captivating the imaginations of millions of players. The incredible detail and creativity that these artists bring to their work is inspiring and a great example for aspiring artists to follow.
It can be challenging to find the right artist or character concept art studio for a game project. However, game developers can gain a better understanding of the principles of art and how to best utilize their services to create a great game.