Business Intelligence Career Paths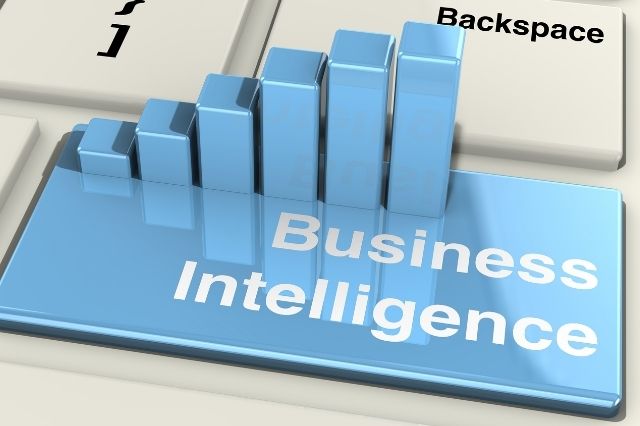 Businesses build their data teams in various ways; there is no one-size-fits-all structure or org chart that will work for every company.
While it's not uncommon for data professionals to switch between various jobs, each has its responsibilities and skill sets. If you're interested in pursuing a career in business intelligence and love working with data, one of the job opportunities listed below can be the best match.
In this article, we'll look at some of the best Business intelligence career paths.
Top Career Paths in BI
Data analyst
Data analysts are responsible for collecting, processing, and analyzing the data that their company creates. This covers data analysis and interpretation, report writing, and extracting insights from various datasets. Data analysts are generally involved in the business side of things, such as presenting results to key company stakeholders; they frequently collaborate with product managers, who use such insights to define the trail of a product. Analysts' ultimate goal is to assist their organizations in making informed decisions.
Data scientist
Data scientists work with data modeling and predictive analytics. A data scientist creates machine learning models to generate predictions about their company's data. The forecasts can be about their company's product, demand forecasting, or internal issues like fraud prevention.
You can elevate your skills in Data Science with Great Learning's data science certificate online course. They can help you work on industry-based case studies, real-world projects, and datasets. Learn from the world's best faculty to accelerate your career and academic growth.
BI Developer
Business intelligence developers fall midway between analytical positions. While there may be some similarities with data analysts, BI developers' job focuses on data directly influencing business choices and outcomes. Building dashboards to enable self-service analytics, developing reports that can be reused, and understanding how to effectively harness the tools in an organization's data stack, both from the perspective of analysis and infrastructure, are all part of this task.
Data Engineer
Data engineers are entrusted with establishing and managing an organization's data infrastructure and pipelines. They are aware of the internal workings of such pipelines. These engineers ensure that data can flow from the origin to the data warehouse and then to a company's business intelligence tool. They also prepare data for analysts and data scientists, ensure that systems are functioning and well-structured, and collaborate with other engineers to determine what you should acquire data in the first place.
Business Intelligence Administrator
BI Administrators use database management applications to find more efficient methods to analyze, use, and display data. As BI systems are intended to help company directors make accurate decisions, administrators must be able to create a standardized and customized statement that consolidates business data for management and stakeholders to evaluate.
Conclusion
BI offers various career roles that demand a wide set of skills, from software development to project planning. However, having only a theoretical understanding will not suffice, and that is why having hands-on expertise with related technology is necessary.
Upskill with Great Learning's business intelligence certificate online program and get your ideal job. The online business intelligence program will introduce you to all the aspects of Business and all about running a business strategically. Now be a certified Business Analyst with 1:1 mentorship & placement assistance.