Different Ways to Make Your Gift Unique and Personalized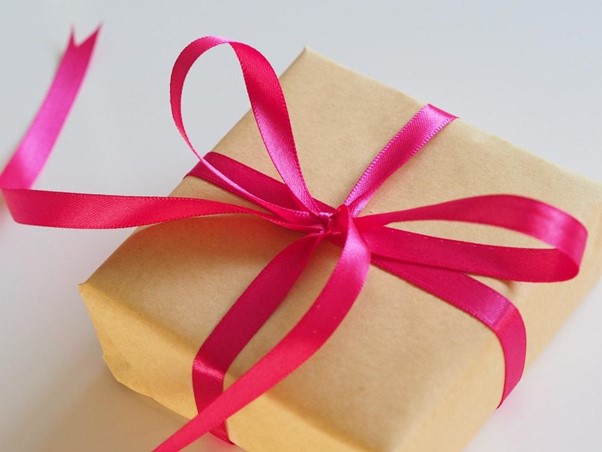 Gifting is the simplest way to show gratitude, express affection and acknowledge friends and loved ones. Substituting the wrapping paper for a personal touch on your gifts can elevate the recipient's experience and your gift is more likely to stand out.
To know how to make a gift look unique, you have to combine your creativity with the interests of the recipient. Ask yourself what this person is passionate about and what type of gift will bring value to their life.
Once you decide on the gift, it's time to add your personal touch to it. What you add as a personal touch will either evoke memories or a slew of emotions when the recipient uses the gift.
If you are lacking inspiration, let us help you with a handful of ideas we compiled today just for you.
A Saucerful Worth of Color
Colors are known to improve the overall mood and they are generally fun to work with. On an object, colors can enhance the look and aesthetics, giving the gift in question a unique touch that makes it personalized.
You probably know which color the giftee favors and you can start building from there. Gifts in the form of electronics can be painted over but you should be careful during the process so that no damage occurs to the object's components.
If the recipient is a cannabis connoisseur, custom bongs in different shapes and sizes are always available. However, if you are keen on doing it your way and making the gift extra special but you don't know how to paint your bong gift, look no further as we have that covered as well.
Swirl painting is extremely cool and it will give any gift a captivating artistic touch. Simply get a bucket filled with water and start spraying the water with the colors you want to adorn the bong. After the colors you desire cover the surface of the water, carefully submerge the bong and slowly, with a zig-zag motion, lift the bong and let the colors create a unique masterpiece. That being said, be extremely careful not to let any paint get inside the bong itself as it can affect the taste and flavor of the weed.
If swirl painting is too risky for you or it's not the right fit for your bong gift, you can always look up fascinating alternative ideas on how to paint your bong online from expert designers.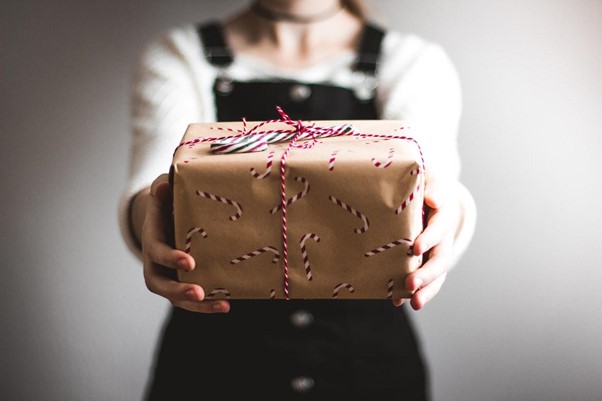 Engravings Evoke Memories
It's not a bad idea to center your gift around a certain shared memory with the recipient or a significant date that will forever resonate with both of you. A piece of jewelry with the perfect engraving always makes for a great gift and the best part is that you don't have to splurge on the gift itself if the engraving speaks volumes.
Scripture verses are also a great idea for engraving if the recipient is spiritual. If you want to go the extra mile and add a visual aspect to the gift, you can always get a piece of jewelry or wooden object etched by an artist.
Gift an Experience
Most of the gifts usually end up in the trash when moving is on the cards, however, gifts that provide an experience or make the life of the giftee better will always remain by their side regardless of the situation.
Record players are as unique as it gets in terms of gifts. The recipient can enjoy their favorite vinyl records as an audiophile should. Of course, maybe record players aren't the right thing for the recipient, but a massage gift card can never be turned down.
Cooking kits don't get the love they deserve. Foodies will instantly fall in love with these kits and maybe even prepare a meal for you upon receiving the gift.
Gift givers that focus on improving the person's life or providing them with an experience they haven't enjoyed previously, have mastered the art of gifting and we can all learn a thing or two from them.
Final Thoughts
Let's be honest, no one wants a boring gift. Unique and personalized gifts get much more love and are more likely not to end up collecting dust in some pantry. Roll up the sleeves and get creative with some DIY and create the perfect gift, or find professional artists to help you with etchings or engravings.