How to Get the Best Deal for Iphone 13 Pro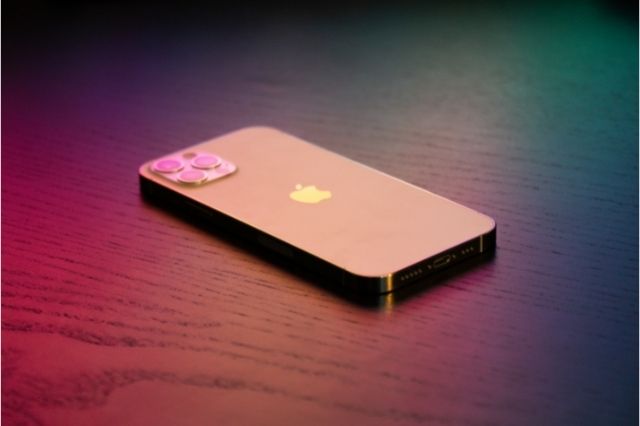 In Singapore, most people are using smartphones for accessing the internet, especially when travelling. Though a large number of companies are selling Android phones, many of the users claim that these phones are easily hacked. Hence many people prefer to purchase iPhones since they are user friendly, well designed and cannot be hacked easily. It is always better to purchase the latest model of the iPhone which is available, since it will have the best design and features. However, many people, especially young professionals, cannot afford to purchase the latest iPhone since it is very expensive. Some tips on how a person can get his favourite iphone at an affordable price and other details are discussed below.
Combination offers
Telecom providers in Singapore like M1 are always interested in adding new subscribers, since each subscriber is a steady source of revenue. They are also aware that the subscribers will usually purchase their smartphone separately. Since the smartphone companies like Iphone are offering better prices to bulk buyers, M1 is offering the iPhone13 pro at a very affordable price to subscribers of specific plans. Some of the features of the iPhone 13 pro from M1 offer and other pricing details are provided for reference, so that potential buyers can easily compare the pricing and terms with others.
Pricing
Typically the subscriber interested in owning the iPhone, will have to pay some amount upfront and then also sign a contract for subscription for one or two years. The initial down payment depends on the monthly subscription amount. If the monthly subscription for two years is high at $90 or more, the down payment for the iphone will be approximately $800. In cases the subscriber wishes to pay a smaller amount monthly, he will have to pay a larger amount initially. Subscribers who consume more data monthly, 65 GB will find the $90 plan more suitable.
Promotions
To attract new subscribers, the telecom companies have multiple promotional offers, some for three months and others for a longer period. Many people are offline during weekends, relaxing or enjoying with their families, so the telecom companies have more free bandwidth available. Hence all new subscribers will also enjoy unlimited free data transfer on weekends, free Apple TV, free Apple Arcade for three months. The caller id will also be displayed for free during the initial promotional period. Discounts and other promotions are also available for other Apple products like Apple watches and Airpods.
Features
Apple is investing a large amount in developing new technologies, and many of these technologies are incorporated in the latest iPhone. This phone uses the A15 Bionic chip,with six CPU cores, out of which four are efficiency cores and two are performance cores for fast processing of data. The 5 core Graphics Processor Unit (GPU) and 16 core neural engine ensures graphics, games and videos are of the highest quality. High quality stainless steel and a ceramic shield used to make the iPhone durable. The phone conforms to IP68 standards for water resistance and can be safely used outdoors. The ultrawide camera has a 3X optical zoom, telephoto, night mode.