Mistakes to Avoid When Using CBD Oil for the First Time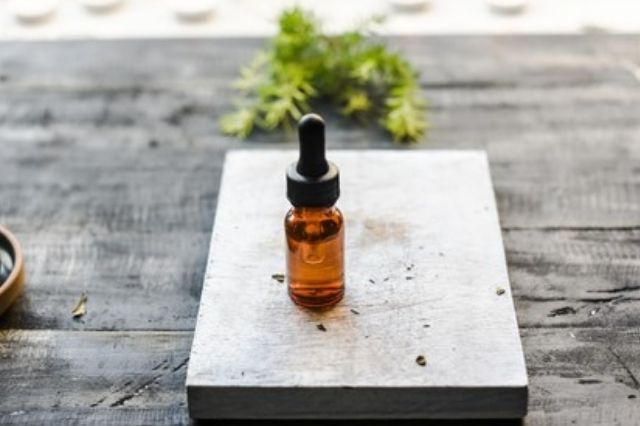 Most people tend to make the same mistakes while choosing, buying, and using CBD oil. If you're someone who just found out about CBD oils or just got talked into it by friends, there must be several questions hitting up your mind.
Here are a few mistakes all newbies tend to make but they should avoid doing this. Questions like how to buy CBD oil and what to look for in CBD oil are all we are going to answer here. Almost 1 out of every 7 people is getting his hands on buying CBD oils.
It's quite a hard thing to be ignored when you keep on hearing about those endless curative properties of CBD oils and that too without a plethora of side effects always bothering you.
Stick around if you do not want to be among the CBD users who get disappointed by their investments in CBD oil because of their own mistakes.
1. Investing In the Wrong CBD Products
The most common mistake a newbie makes is choosing the wrong CBD product, as it's not a one-size-fits-all kind of investment. As a newbie, you may have a hard time choosing among that long list of CBD products; each having further many types.
CBD oil
CBD pills
CBD gummies
CBD tinctures
Vape cartridges
Not everything is meant for you. What CBD product you should buy totally comes down to your purpose of buying it. So make sure to do good research beforehand.
2. Excessive Use of CBD Products
Many newbies start taking large doses of CBD without even keeping any track of it. To start with, follow the "less is more" rule. Using CBD products is a systematic and gradual process that many newbies do not realize. The doses largely vary from as small as 40 mg to as large as 60 mg. Wrong doses might get you in trouble.
You have to start with a minimal dose.
Keep on increasing it in a gradual fashion (if required).
Meanwhile, keep a track of its effects on your body.
Note each piece of information in a journal.
3. Having Undue Expectations
It's very important to understand that CBD oils won't work like magic spells to your body. Most of the newbies desperately wait for the CBD products to show up effects on the body and heal everything immediately. And in turn, disappointment is all they get! Everything takes time and so does your CBD product. So make sure to stay patient with it.
4. Running Before Cheaper Products
You'd better realize that saving a few bucks and compromising on the quality pills or oil may get you into health risks. Choose products with refined CBD ingredients tested and guaranteed by a third party, especially when you buy CBD online.
Conclusion
Before you get your hands on CBD oils, you need to make sure that you do it the right way. Otherwise, your experience would be the other way around. Make sure to not repeat the mistakes everyone else tends to make to get the best results.