10 Things to Try Before the Summer Ends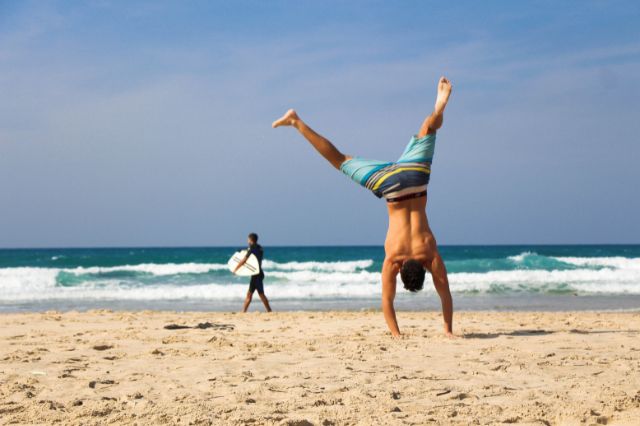 Isn't there something about summer that just makes us want to live? Well, those sun-filled, warm-breeze days are back, and you'll be looking for fun summer activities and things to do. But, as quickly as those days arrive, they seem to vanish just as quickly. Sorry to be the bearer of bad news, but the last days of the summer are almost upon us. But fear not! You still have time to have a good time this summer. Here are 10 fun-filled ideas, so you don't have to waste any of the little summertime we have left.
1. Make Popsicles
When the long, hot summer days get to you, whip up some fun ingredients and make your own popsicles. You may need to purchase a mold, but there isn't much else you'll require. Fruit juice, fresh fruit, and yogurt are just some ingredients you can use to make your tasty popsicles.
2. Go Hiking
All early risers, unite! The trails are less crowded in the morning, and you won't be exposed to direct sunlight for hours.
3. Go Camping
Head outside to camp in nature with your tent, torch, sleeping bag, and plenty of tasty snacks. We have plenty of camping ideas, whether you're away from home or in your own backyard, including suggestions for what to do to keep yourself entertained and what wildlife you might see.
4. Start Geocaching
Geocaching is similar to a treasure hunt in that you use a smartphone or GPS device to find hidden stashes of objects in your neighborhood rather than a tea-stained map leading to a chest full of pirate swag. To get started, download an app or register with a website listing geocache locations. Once you've selected a geocache near you, you'll be given a set of coordinates and can use your GPS to locate it. The challenge then becomes finding it!
5. Visit a Sunflower Farm
Sunflower farms have grown in popularity recently, and we're sure you can find one near you. Take as many sunflower selfies as you can!
6. Play Airsoft
This activity, like paintballing, gets the blood pumping and the adrenaline flowing. Players use BBs instead of paintballs in their airsoft guns, which is less painful than being hit with a paintball. Participants are placed in mock combat situations, but a few locations across the country are upping the ante and using different scenarios to shake things up.
7. Host a Blind Taste Test
Do you think you can pick your favorite foods from a long line? Put it through its paces. Gather your family and your favorite desserts, drinks, or condiments, put on a blindfold, and see if you can correctly identify some summer treats without looking. No peeking!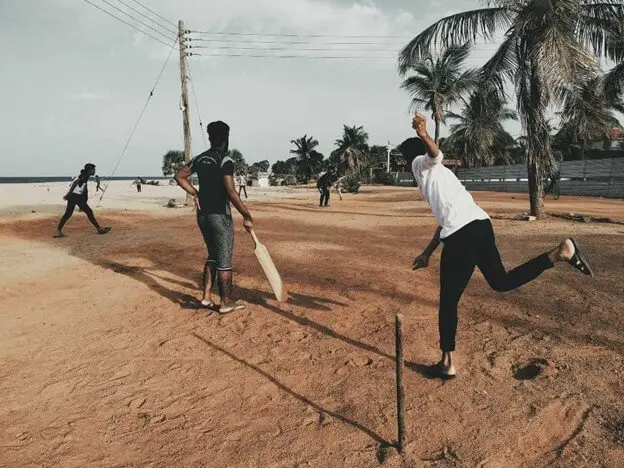 8.   Enjoy a Fair
Local city, state, and county fairs are yet another enjoyable outdoor summer activity for the entire family. Look in your local classifieds for a summer fair in your area.
9.   Go on a Picnic
The picnic blankets come out when the sun shines. An afternoon in the park is always a fun summer activity for the entire family. Make a menu of sandwiches, salads, pies, sweet treats, and extraordinary beverages.
10. Baseball or Cricket
Both games are easily improvised and make an excellent group activity for people of all abilities. French cricket is especially simple to play without a pitch because it is usually played with a tennis ball, one batter at a time, and the batter's legs serve as the wicket. Gather your family or friends for a game, or inquire with your local authority about baseball or cricket in your neighborhood parks.
There you have it! Ten fun-filled activities to see you through until the end of summer. How many can you cram in before the end?