Who and Why May Need Outstaffing Services?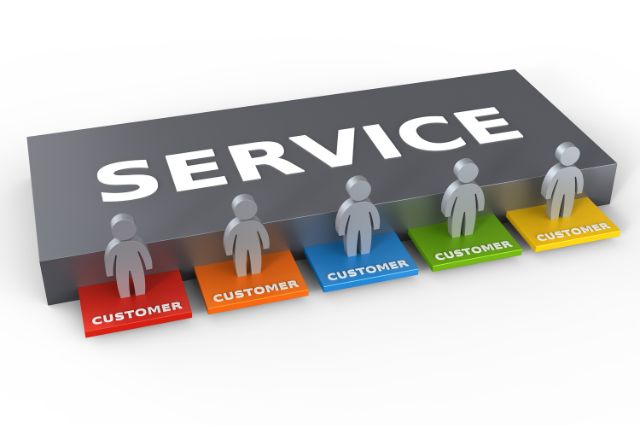 Outstaffing is a professional service for the provision of labour after permanent recruitment by an employment agency, such as the RVA, for the benefit of a company.
What is outstaffing?
Outstaffing is a form of medium- and long-term flexible employment; a tool for organising and managing personnel through an integration model between the user company and the outstaffing companies, which is both the owner of the commercial contract with the client and the employment relationship with the employee.
 The parties involved in a permanent staff contract are:
The outstaffing agency hires the employee, assuming management responsibilities as a regular employer.
The user company has regularly hired staff to meet medium- and long-term needs. It has managerial power and control over the employees.
The employee is hired on a permanent basis by the outstaffing company that will provide him/her with the best possible employment opportunities with its clients.
How outstaffing works
An employee is hired by RVA on a perpetual contract and is sent on a «business trip» to the user company.
As it is a permanent contract, the duration of the business trip is not limited and, for obvious reasons, the rules on extensions do not apply. A monthly salary is set out in the contract of employment. The user company, as in the case of fixed-term administration, will have a commercial relationship with the administrative agency, which in turn will be the sole owner of the employment relationship with the posted worker.
Why choose outstaffing
A staff leasing agreement for an indefinite duration has exceptional regulatory features and protections for both companies and employees.
Advantages
Attracting qualified personnel through specific attraction, assessment and retention processes.
Flexsecurity, medium-term flexibility for user companies and at the same time protection for permanent employees.
An alternative to fictitious contracts and paraprofessional cooperation.
Outstaffing workers are not counted in the company workforce.
Acausality and applicability in any company sector and for any type of task.
Why choose RVA
Attention! All staff leasing programmes are not the same. That's why you should choose staff leasing with RVA:
Dedicated team: we have a team of professionals who look after both the company and the employee in permanent employment;
Legitimacy: we are always available to give you timely advice on legislation;
Experience: we have concluded huge amount of permanent contracts;
Caring: We take care of our employees, monitor their professional development and supervise the development of their skills;
Efficiency: savings in administration, management, training and welfare costs;
Flexibility: we give companies the flexibility they need to run their businesses.
To sum up 
So who needs an outstaffing service? Such services are needed by companies that need highly specialized specialists. These companies are usually growing very fast and are constantly optimizing their revenues. It is also a service for companies that want to improve the quality of their support.