Essential Items to Take on Your Summer Holiday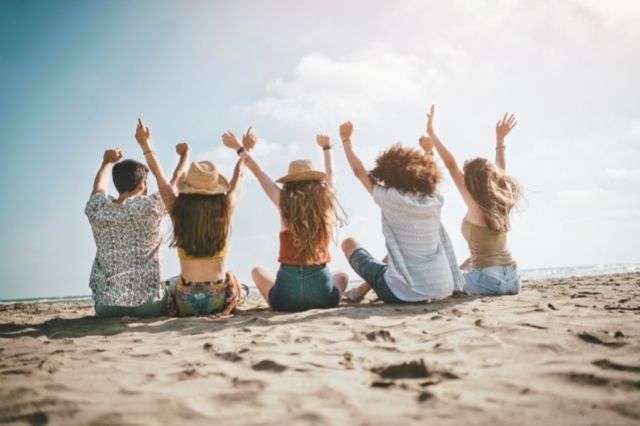 Your summer holiday is one of the most exciting moments of the year. You'll finally be able to kick back and relax, whether it's an idyllic beach abroad or a beautiful staycation. But you don't want to tarnish your holiday by forgetting any essentials. Below, we explore the essential items that you must pack on your summer holiday.
Sun protection
For a start, sun protection is essential. Even if it's cloudy during your holiday, you can still suffer from sunburn. Getting sunburnt frequently can increase your risk of heatstroke in the short term and skin cancer in the long run. As such, you should remember to pack sun protection – ideally, it'll be at least factor 30, with four-star UVA protection. Meanwhile, shades and hats can also help protect you from the sun too.
Speaker
Whether you're relaxing on the beach or chilling in your accommodation, having music playing can elevate everyone's mood. Make sure you bring a wireless Bluetooth speaker on holiday with you to keep the party alive wherever you go. All you'll need is your phone and your favourite playlist, and you'll be ready to play the perfect beats at a moment's notice.
The right clothing
The right clothing is essential too. If you're visiting a hot country, you should try and pack clothing that will keep you cool without letting too much sunlight through. On the other hand, if you're visiting a cool country, you'll need to pack some layers to help you keep warm. Plus, if you're going to take part in any sports or exercise while you're on holiday, you should make sure you have all the right equipment available.
Sleep essentials
Getting enough sleep on holiday is important. You don't want to be feeling tired and irritable when you're meant to be relaxing. By bringing an eye mask, you can avoid being awoken by bright, sunny mornings. If there are any other essentials you need to sleep, you should bring these too: extra pillows, ear plugs and sleep attire can all be helpful.
Beach essentials
Finally, you should remember to pack your beach essentials. Any towels, parasols and games (such as beach football, cricket, tennis or sand castle equipment) can all come in handy. If you forget them, you'll find yourself spending extra money at the beach to get these essentials in.
When your summer holiday finally arrives it's a wonderful moment. But in the rush to pack and get ready, it's easy to forget some essentials. But by following the list above, you should be set to pack all the essentials you need to get the most out of your holiday.