How to Test the Strength of CBD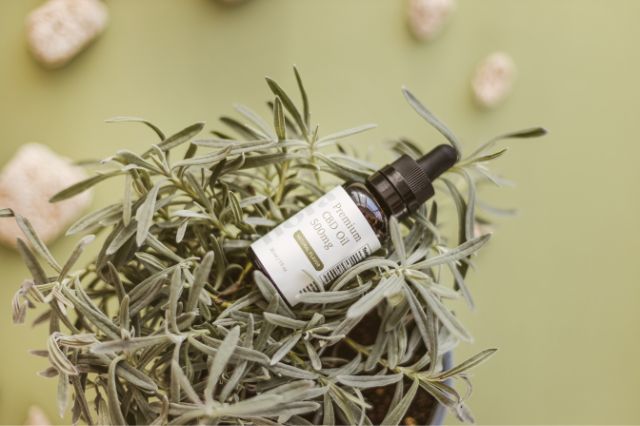 CBD is one of the many supplements on the market today. However, not many other supplements have been the subject of intense, controversial discussions. Nowadays, CBD being for medicinal purposes, has become more accepted, enabling the market to flourish with ease.
Even with the gradual yet steady acceptance of its use, some individuals still mistake cannabis and CBD products for marijuana, often referring to them as products that can get you high. However, science has shown that CBD-based products, such as food supplements, are non-toxic and can be consumed daily without the "high" effect. How do you test the strength of CBD in products? Read more to find out.
Ways to Test the Strength of CBD
Ask for CBD sample
If you're using CBD-based products internally, you must invest in quality. The key to this is to research before making an investment. Most often, CBD prices vary according to the oil's strength or the brand you opt for. Thankfully, there are many amazing brands on the market today, some of which offer free samples to taste or try out before making your final decision.
Technology has found a way to help customers test products and find out their cannabinoid levels in their homes.
Lab testing
If you can't afford a cannabinoid test, another easy way to test for CBD strength is to pass by a trusted lab and have a professional examine your CBD oil bottle. Encourage the lab professionals to make the results as easily understood as possible. Read and compare these test results with the report supplied by the CBD oil brand.
Check Trustpilot
Believe it or not, choosing the strongest CBD product doesn't have to be a challenging task. If you're new to the CBD scene, identifying the strength of a CBD product from the others might be confusing. This is where reviews come in. Many reviews leave clues to the strength of products, which spares you the additional stress of testing.
How to Choose a Quality Porduct
Reputable companies like OTO CBD often reveal the strength of their CBD products. It also helps to opt for a company with a documented reputation for producing quality products. Usually, these companies will have a very active online presence, whether on social media or on their blog.
Also, look out for the companies that have been on the CBD product scene for some time and, as such, have more experience selling cannabis-based products. If your country is more open to using CBD-based products, getting information on the internet should be a breeze. Search the net for where you live and a list of all authenticated websites. Most likely, the most credible dealers will appear for your perusal.
Conclusion
All in all, when investing in CBD products, you need to be alert. Learn to look at and review all product labels to ensure your chosen item's potency levels and quality. Consider laboratory testing or home test kits to find out the details of your chosen oil to ensure your safety and health.