Moving Overseas with a Criminal Record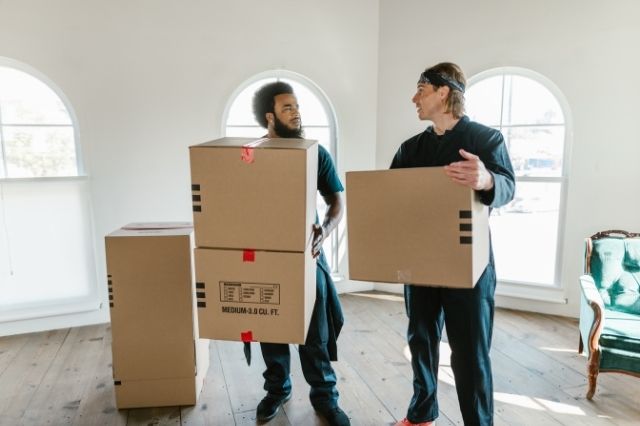 Moving overseas for a fresh start is a wonderful start to leave your criminal past behind and move on in life. However, relocating to another country might not be as simple as it seems.
While you are serving your sentence in prison, you may already hear multiple things about the restrictions on foreign movement. Mostly, it creates some sort of conflict in mind when you hear information regarding moving to another country with a criminal record. You might think of felonies that could get reduced to misdemeanors.
Nonetheless, you would have to understand a few things beforehand. In case you have a license, some hindrance may occur that can restrain your move outside the country.
Traveling to Foreign Countries While You are on License
Whilst you are on a license, you may possibly encounter restrictions on your foreign visit each time you are on a license. The standard limitation of most licenses prohibits moving outside the UK, The Channel Islands, or the Isle of Man without mandatory permission from a responsible officer.
As a result, when you plan to travel abroad, it is best to reach out and grant permission from your probation officer. Remember, each probation area has a specific approach to traveling to a foreign land. Consequently, you should also get a policy copy of your area to learn more about how close you are to fulfilling the criteria.
Moving to Foreign Countries Whilst, You Are on License
Moving to another country can be difficult whilst on a license. You must check out the short-term rental software to manage your property business. Although you are now out of prison, when you are on a license, that time is also a part of your sentence given by the court. Usually, you have to wait in the UK for a while before you get permission to move outside the country with a criminal record.
This is primarily to assess and collect evidence of conforming to further possible danger of offending again with your license conditions. In the process of determining whether to allow you to move to another country, the probation officer will also consider your family ties and other relationships before you commit the crime. Plus, they will also assess whether your offense is related to the country you want to move to.
Passport Information
Since 2006, the UK has had a biometric passport that comprises a microchip. This microchip helps to store your digitized passport size photo along with other biographical details. Though all this information is printed on the passport, nothing appears on the passport.
Note that it is just a misconception that the microchip holds your criminal record details. So, when you are trying to figure out all your legal matters, you would need a defense firm to handle your case. And what can be better than the award-winning defense firm, Orlando criminal defense attorney?
Conclusion
Moving abroad is a practical solution for making a fresh start. Nonetheless, it is important to take time to research and gather information before confirming your shift.