5 Things to Look for in Real Estate Investments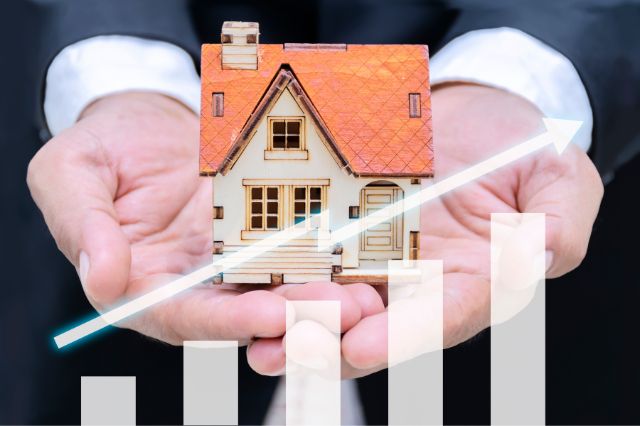 Investing in real estate has long been one of the most lucrative ways for investors to grow their money. Real estate investments offer a steady income stream, can be highly profitable, and are relatively low-risk.
Despite the apparent benefits of investing in real estate, it's essential to know what you're getting into before making any commitments. Here are five things to consider when deciding if a property is suitable for your investment portfolio.
Unique features
No two neighborhoods are alike, so you'll want to note what makes a specific place unique. Is it near a lake or river? Is there a lot of green space nearby? Are there any recreational facilities that set the neighborhood apart from any others in the area?
For example, River Fly-in is just a few minutes from the Indian River Lagoon, Port Canaveral, and the Merritt Island Mall. These amenities give River Fly-in a sense of quality that other areas may not have.
Job market
What better way to grow your money than by investing in a neighborhood where people have steady jobs and incomes? The first thing to look for when choosing a community is whether or not there are enough jobs available for the number of people living there.
For example, the presence of factories and job centers indicates that the neighborhood has good job prospects and that you'll be able to attract more tenants. You can check with the U.S. Bureau of Labor Statistics (BLS) to find specific employment data for the area.
Schools
Schools play an essential role in your ability to attract tenants. Parents prefer to rent in neighborhoods with good schools because their kids will be near quality education.
If there's an excellent preschool within walking distance of your property, you will likely increase the opportunity for tenants and gain more income.
Crime
Crime can have a devastating effect on the value of your property. If many crime-inducing activities are happening in the area, you should invest elsewhere.
The presence of gangs, drug dealers, and racial profiling indicate that the neighborhood is unsuitable for a safe investment. Check with local police departments, news reports, and websites to see if you can find anything about crime rates in the area.
Natural disasters
Real estate investments are not immune to natural disasters. If a natural disaster has happened in the area or there is some risk of a hurricane in the foreseeable future, you may want to reconsider investing there.
The presence of flood-prone areas or buildings on cliffs could result in heavy damage and loss when severe weather hits.
Wrap up
Recognize the importance of each of these five factors when determining what neighborhood to buy in. It takes a bit more time to research and check all these things, but it's well worth the effort to find the right property for you.
After all, you wouldn't want to throw away your hard-earned cash on a house in an area where no one wants to live.