Starting Your Real Estate Investment Business: 7 Must-Know Tips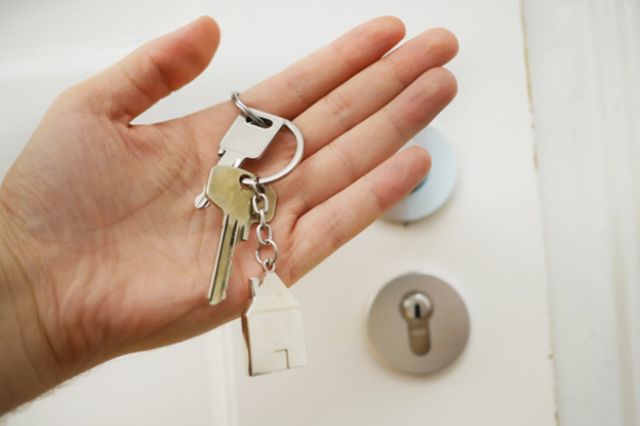 The real estate industry in 2022 remains a fast-growing one since the returns on investment in real estate surpass the inflation rate. For this reason, some people invest directly in real estate, while others choose to provide a real estate service.
The unique thing about this industry is that almost every previous career option can be used in a real estate company. However, there are so many ways to create a real estate business that it can be hard to know where to begin. As a result, this article will look at the most critical steps you need to take to start a successful real estate investment business.
Clarify your business idea
Before establishing your real estate business, you must fine-tune your idea and select a niche. To do that, start by considering property type, location, or specific types of buyers.
The location-based real estate niche is the most typical. It is particular to a neighborhood, city, ZIP code, or county. Suppose you choose your niche based on the type of property, for example, single-family homes, commercial real estate, etc. In that case, you establish yourself as an expert on the structure, process, and details of the specific property type. Ultimately, you can choose your business based on a particular group from the target market.
Create a good business plan
A real estate investment business plan enables you to understand the steps you need to take to achieve your company's short-term and long-term objectives. In addition, it helps you raise funding for your business and plan out its growth, improving your chances of success.
Remember, a good business plan does not have to be long, provided it is concise and to the point. So, when looking for a suitable template, look for one that includes these sections:
Executive Summary;
Company Analysis;
Industry Analysis;
Customer Analysis;
Competitive Analysis;
Marketing Plan;
Operations Plan;
Management Team;
Financial Plan.
Choose a legal business entity
The most common forms of business entity are sole Proprietorship, Partnership, Corporation, S Corporation, and Limited Liability Company (LLC). Each type of entity has different tax and legal considerations, which is why you need to consider them carefully before choosing one.
After selecting a real estate business structure, you will also need a legal name and apply for an employer identification number (EIN).
Think of your real estate investment strategy
There are many real estate investing strategies, all with varying processes and requirements to start. The most common ones are:
A real estate wholesaling business means buying off-market properties at a significant discount to sell or assign the estate to another real estate investor.
Buying and flipping houses can yield a higher return on investment than other real estate investments.
A buy and rent real estate business gets the property at a discounted price to rehabilitate and rent it.
Apply for a business license
The licenses you need for your real estate investment company vary based on your state, county, and city, as well as the location of the rental property. So, make sure to consult with your local authorities.
In some states, for example, if you own a rental property, you must collect a sales or rental property tax and remit the tax to the city and state. However, if you are above 18 years of age and have a GED or high school diploma, obtaining your license shouldn't be too complicated.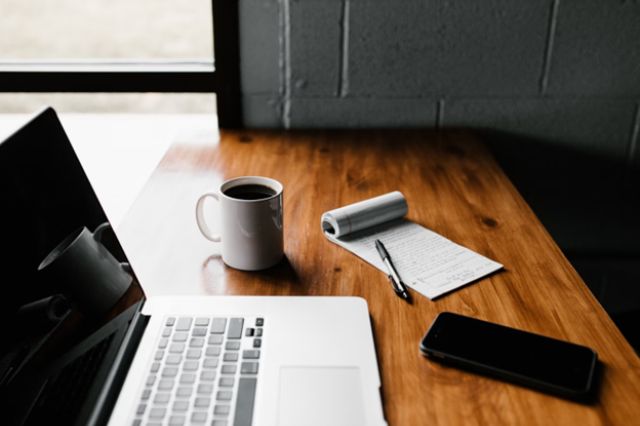 Obtain business insurance for the company
Every business is exposed to certain risks regardless of the industry, and real estate investment companies are no exception. As a result, you may need to obtain several types of insurance.
Still, the most common and comprehensive type of coverage is general liability insurance which covers bodily injury, property damage, legal defense and judgment, personal and advertising injury, etc. Other types of insurance that you can consider are professional liability, rent default insurance, commercial auto insurance, and so on.
Estimate your upfront investment
Starting a real estate investment company requires a significant upfront investment for acquiring property and operating costs. So, knowing the best way to get financing can be challenging.
As a result, most real estate businesses consider various financing options, such as loans, partnerships with other investors, and even short-term funding. When it comes to calculating your operating costs, think of standard start-up costs such as:
Setting up a business entity,
Applying for a business license,
Obtaining business insurance,
Opening a business checking account.
Choosing a software system.
The bottom line
Starting a real estate company can be simple when you know the basics since there are not so many regulatory requirements. However, the most critical thing is for you to find financing and purchase your first property. That will be the beginning of your real estate investment efforts.