What to Check Before Hiring Fire Watch Guard Services?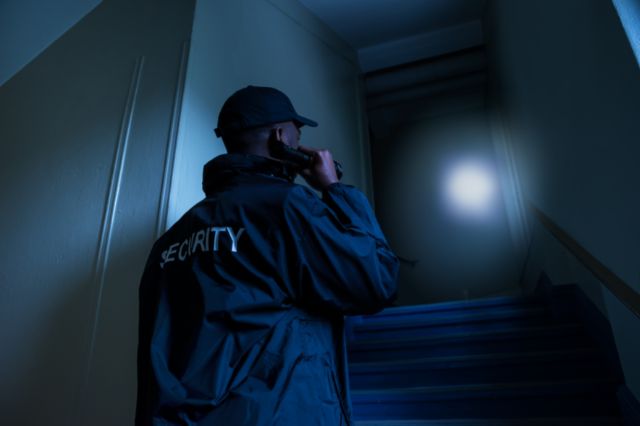 Fire watch guards are an essential part of any business that needs to prioritize the safety of its property and employees. Usually, they are used in buildings where hot work is going on, when the fire alarms or sprinklers are not working, or in times of natural disasters.
Providing trained and professional services or not
Fire watch services are essential for businesses with a high risk of fire. They ensure that fire alarm systems are working properly and that all fire extinguishers are in good condition.
These services can also help a business comply with state laws that require them to hire fire watch guards. Failure to hire these professionals can cause a company to be held liable for breaking the law.
Besides being trained to inspect all fire safety equipment, they also monitor the area for any possible irregularities and report them to management.
In an office, aging wiring, trash bins filled with combustible materials, and overheating equipment are all major fire hazards. These professionals can identify these risks and categorize them, preventing a fire from occurring.
To earn a fire guard certification, you need to pass an exam. It is administered by the FDNY and requires passing a score of 70 percent or higher.
License and insurance of the company
If you are looking to hire fire watch guard services, you must check a few things. First, ensure that the company has a license and insurance. This will help you avoid any unnecessary expenses.
The next thing to look for is the reputation of the security company. Find out if it has been around for a long time and has a good track record of accomplishment.
Another thing to consider is whether they offer specialized services for your industry. This will show that they understand your business's specific needs and are capable of dealing with any issues that might arise.
One of the most common reasons for needing a fire watch guard is when your building's fire suppression system goes down due to maintenance or a disaster. These situations can be a nightmare and require extra attention to keep your building safe.
Qualified and experienced or not
When choosing a fire watch guard company, you want to be sure they are qualified and experienced. These security guards are tasked with preventing major losses to business property, equipment, and life.
Keeping vital fire suppression systems like smoke alarms, sprinklers, and fire extinguishers in excellent condition is important for businesses. However, it's not always possible to utilize them all the time.
Fire watch guards can help maintain fire safety equipment and test their effectiveness. They can also check for any equipment that needs repairs or replacement.
They may also be tasked with securing a perimeter around a building or area that is vulnerable to fire threats. They perform regular patrols and keep thorough logs of any fire risk-relevant issues.
A fire watch service is necessary when a fire alarm or sprinkler system fails to function or when hot work occurs in an area at high risk for ignition. It's also a good idea to have these services on-hand in the aftermath of a natural disaster that causes a power outage.