Professional Cleaning Services Are Worth It, and Here's Why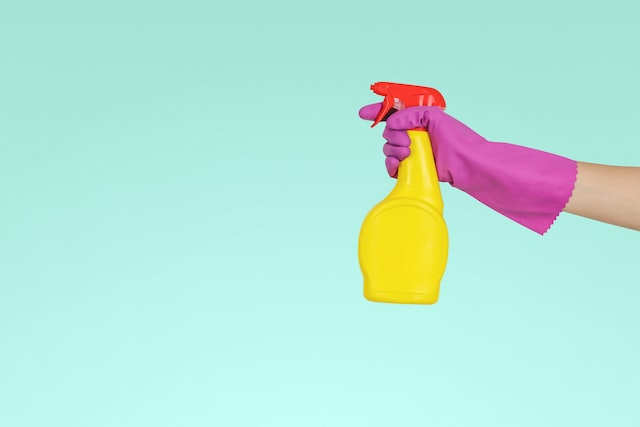 If you've ever tried cleaning up your entire home, you can understand how difficult a task it is. Most people hire Four Seasons Cleaning for their home and office space to tidy it up on their behalf. These professionals know how to do the job effectively, which can create a great first impression on your friends and clients. However, if you're skeptical about hiring professional cleaning services, then keep reading. We've highlighted seven reasons why professional cleaning services are worth it.
1. Use the Right Equipment
Professional cleaning service providers stay up to date about the latest cleaning tools, equipment, and gadgets available in the market. These service providers will then utilize their equipment to ensure that the place is spick and span. Professional cleaners know what, where and when these tools should be used, which gives them the ability to provide high-quality cleaning services. They have teams of experts and they know how to operate cleaning tools to make your home spotless.
2. Customization Facility
The best part is you can customize cleaning services according to your requirements because professional service providers have a wide range of services. Suppose you're planning to move but don't have time to clean the house, you can opt for move in cleaning services and their experienced workers will handle this task smoothly. Professional cleaning services are flexible enough to meet all the requirements that you set out for them. Remember, you are the boss here, and you have the right to ask them to carry out their duties your way.
3. Save Time
If you've ever tried deep cleaning your home or office space, you'll know it takes a lot of time and energy. Sometimes, when you just don't have that time on your hands, it's better to turn to professional cleaning services. These people will do the job for you, allowing you to utilize your time on productive tasks instead.
4. Cost Effective
Yes, professional cleaners don't come free of cost. But let's say you need to cut down your working hours to clean your house or spend 5-6 hours deep cleaning your home. The time you spend cleaning can be used to wrap up your working hours instead. You could also get a part-time job to help you save up more. Hiring professional cleaning services will be much cheaper for you in the long run.
5. Create a Healthy Environment
The presence of airborne bacteria and mold can be a health hazard for individuals with respiratory issues, such as asthma. A dirty environment can further create health issues such as skin infections, flu, and fever. Hiring professional cleaning services can help tidy up your place and create a healthy environment, which benefits you and your family members. If you are hiring cleaning services for your workplace, you will be able to create a healthy environment for your employees. This way, your home or office space will never get to the point where it poses a risk to your health.
6. Lower Pest Infestation Risks
We've all had a point in our life where we had to deal with a pest infestation in our home or office space. A pest infestation usually occurs in a dirty or unclean environment or if someone accidentally leaves out food in the open. Living in such an environment can be unhygienic and cause major illnesses in pets and humans. A professional cleaning service will ensure that your home and office space is tidied up from time to time, lowering the risk of a pest infestation occurring in the near future.
7. Boost Productivity Levels
A clean and healthy working environment will motivate you and your employee to work. Having a work environment that is unruly and dirty can demotivate the employee and reduce their level of job dissatisfaction. If your employee has to tidy up the place, this will reduce their working time and also distract them from their actual tasks. A professional cleaning service will ensure that the office space is fit to work at any time.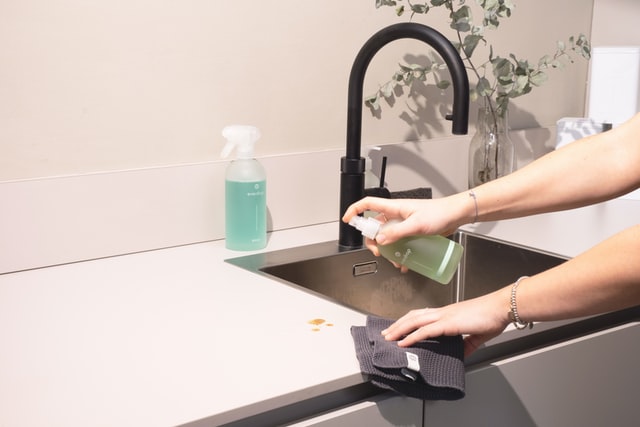 We all have responsibilities and chores, and keeping your home clean at all times is imperative, but can be really tiresome. When you've been working all day, cleaning your home can sound even more tiresome than it is. But with the help of professional cleaning services, you'll be able to get your place all tidied up in no time. It's understandable if you're skeptical about hiring professional cleaning services. However, these services will only benefit you in the long run. Focus on important tasks and make your life hassle-free by hiring the services of a professional cleaner.