Best Long-Term Picks for the 2022 NBA Season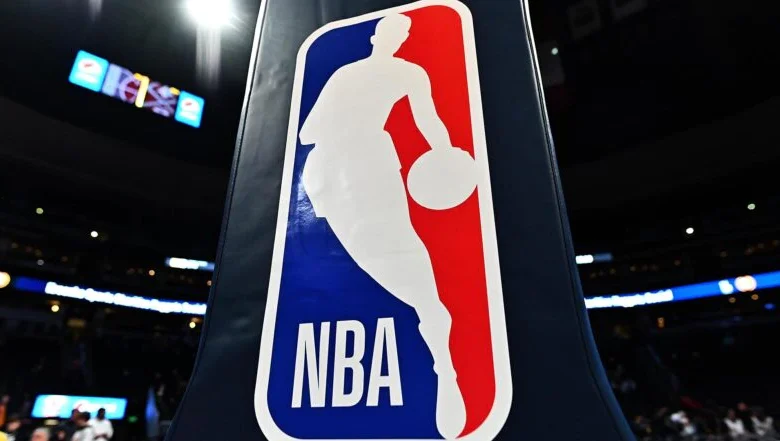 In this article, we are going to jump into the best long term picks for the 2022 NBA season. Early in this season we have had many surprises along with some early disappointments. Looking towards the long term, we are going to see what picks will still hold true by the end of the season. Long-term bets are an investment. The bet needs to have some value but most importantly, the bet needs to be something that has a high likelihood of coming through and cashing out. We are going to focus on an MVP winner, a couple of teams on their over/under wins on the season, and a team that has a chance to win the NBA Championship.
MVP Winner
I have been extremely high on who I expect to win MVP heading into this season. Luka Doncic has shown that he is no joke to start this season. Averaging 36.3 PPG, 9.3 APG and 9.5 Reb/G to start this 2022 season and I have just as high of hopes as I did at the beginning of the season. Christian Wood has been a huge asset for the Mavericks and Luka to utilize as well. This will help build his numbers and show what a versatile offensive threat as a whole he is.Luka is flirting with averaging a triple double while averaging 30+ points per game. If this is an early sign of what kind of season Luka is going to have, then I would definitely lock him in at the value you can get him out now to win MVP.  The best odds as of right now are +400 on BetMGM for Luka to win the Regular Season MVP.
Teams Over/Under Win Totals
Miami Heat- The first team I am looking at is the Miami Heat and taking their win total at under 45.5 wins for the season. So far the Heat have lost to most of the top teams to start this season. Losing PJ Tucker and missing out on some big names like Durant or Mitchell is really going to keep them from contending with some of the top tier teams. Kyle Lowery is nowhere near the player he once was, and relying on him for a 2nd option is going to hurt their chances even more. Lack of depth and help around Jimmy Butler will keep the Heat from hitting this over on their win total for the year.
Washington Wizards- The second team I am looking at is the Washington Wizards and taking their win total at over 37.5 wins for the season. The Wizards have been a surprise team so far to start the season. Washington just missed the play in game last season, and have been getting big contributions from Porzingis  and Kuzma so far this season. This team looks like a legitimate threat early on to make a run at a playoff spot. They won 35 games last season and given their hot start, winning three more games seems highly likely. Now is the time to lock them in on their win total to go over 37.5 for the season.
NBA Championship Winner
The Milwaukee Bucks can be found at extremely good value right now. You can get them at +650 on PointsBet currently. With a team like Miami looking like they are taking a step back, the 76ers early struggles and the Nets early struggles, it looks like Milwaukee may have an easier path than expected. The Boston Celtics are standing in their way, but once the Bucks get Middleton they are going to get that much better as well. Keep in mind the Bucks were without Middleton in last year's playoff series that went 7 games. Giannis looked like the best player on the floor in that series and destroyed Boston in every way possible. Milwaukee is hungry to get back to the Finals in which they just won a couple of seasons ago. Milwaukee will have the depth to hang with Boston as shown last year and that was without Middleton. The Western Conference will definitely have some threats, but the duo of Middleton and Giannis is just too much to handle as these two have shown they can get the job done on the big stage.
I feel really good about these long term picks and predictions. Maybe I am overreacting to some of the things I have seen early on in this season, but there is no doubt in my mind that these picks should be relevant as we get to the end of the season. When looking for the best NBA Picks and Parlays, always make sure you are getting the best odds you can on that particular play.