The Very Real Dangers of Concussions in Contact Sports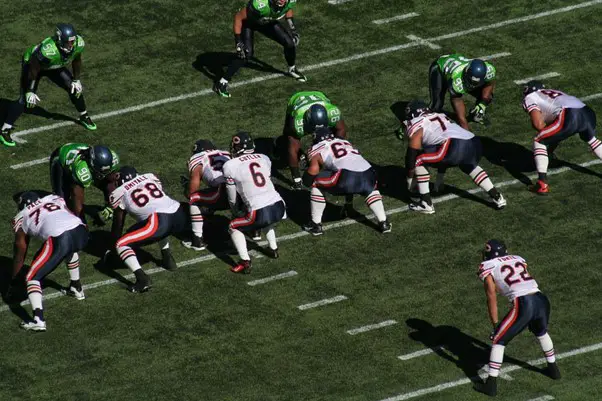 Athletes suffering concussions on the field are more common than you would think. The U.S. Centers for Disease Control and Prevention estimates approximately 300,000 sports-related concussions occur annually in the United States. However, the actual figure is likely to be much more significant because that particular study only considers athletes that lost consciousness. Losing consciousness occurs in less than 10% of concussions, making the CDC's estimate highly inaccurate.
With the National Football League (NFL) regular season in full swing and fans enjoying online betting on the NFL matches, concussed athletes have found themselves on national newspapers' front and back pages. The Miami Dolphins quarterback Tua Tagovailoa suffered a concussion a couple of weeks ago, one that forced NFL officials to change the sport's concussion protocol. Tagovailoa was sacked on Week 3 against the Buffalo Bills. He hit his head on the turf and was unsteady on his feet once he attempted to stand. Dolphins' medical staff stated Tagovailoa's unsteadiness was due to him injuring his lower back. Tagovailoa left the field but later returned after doctors gave the Hawaii native the green light to continue playing.
Tagovailoa SuffersGame-Ending Concussion
A week later, against the Cincinnati Bengals, Tagovailoa was again sacked and laid motionless on the floor, locked in the fencing response position for several minutes before leaving the field on a stretcher. The injury drew much criticism from doctors because many believed that Tagovailoa should never have played against the Bengals because he clearly suffered a concussion against the Bills a week prior. Tagovailoa's injuries prompted the NFL and the NFL Players Association to add ataxia to the list of no-go symptoms when deciding if a player can return to the game.
Concussions are a very real problem in the NFL due to the nature of the highly physical sport. The NFL, although never admitting guilt, agreed to a settlement of $900 million with more than 5,000 retired players that have suffered concussions during their professional careers. Many former NFL stars have endured Chronic Traumatic Encephalopathy (CTE) due to repetitive head traumas. While the NFL has taken steps to improve the safety of its players, cases like Tagovailoa show the sport still has a long way to go regarding concussions.
Almost 200 Rugby Union Players Sue Because of Brain Injuries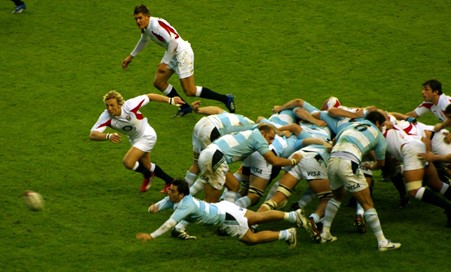 It is not only NFL players that require and deserve more stringent safety measures but rugby players too. Although rugby union is not all that popular in the United States compared to other North American sports, it is a global game enjoyed by millions.
In December 2020, a group of nine players filed a pre-action claim against the World Rugby, Welsh Rugby Union, and the Rugby Football Union over permanent brain injuries caused by playing the sport. The number of players listed in the lawsuit is now approaching 200 individuals, each of whom is suffering from the permanent effects of frequent traumatic brain injuries.
Forty-four-year-old Steve Thompson played as a hooker in 258 top-flight games and, played for the England national team on 73 occasions and won three caps for the British & Irish Lions. Thompson retired from the game in December 2011 following a series of injuries, including a severe neck injury that caused him numbness and dizziness. Nine years after his retirement, doctors diagnosed Thompson with early onset dementia with probable CTE. In a moving interview with the BBC, Thompson revealed that he has no recollection of winning the 2003 Rugby World Cup with England and that he frequently forgets the names of his young children. Thompson has since donated his brain for CTE research, a move he hopes will help doctors and researchers learn more about and prevent debilitating CTE injuries.