Does Online Tutoring Really Work?
Online tutoring has become a buzzword in recent years, especially during the Covid-19 pandemic. The use of technology has transformed the way we teach and learn things, and people all over the world are embracing this change. However, some parents wonder whether online tutoring is really as effective as real-life, face-to-face tutoring.
Some healthy level of skepticism is always praiseworthy. If you are wondering actually how effective online tutoring is, this post is for you. Read on to learn why the market for online tutoring is growing so rapidly.
It's location-independent
Gone are the days when students could get in touch only with local tutors. Thanks to the magic of the internet, students can get help from tutors living thousands of miles away. And that can be a blessing for students who don't find the perfect tutors nearby.
When choosing a tutor, your options are literally endless. When it comes to supplementary education with complex requirements, having a lot of choices is always important. If you are looking for a tutor with a very specific experience or expertise, an online tutoring company can make it really easy to get in touch with a tutor who meets the requirements.
This form of tutoring does not involve any travel time, and therefore tutors are able to focus on what really matters: teaching. This flexibility is also a blessing for students. They don't have to rush, they are less overwhelmed, and that's really good for their mental health. Students with flexible daily routines are better able to cope with stress and take care of their mental health.
Great flexibility with lesson scheduling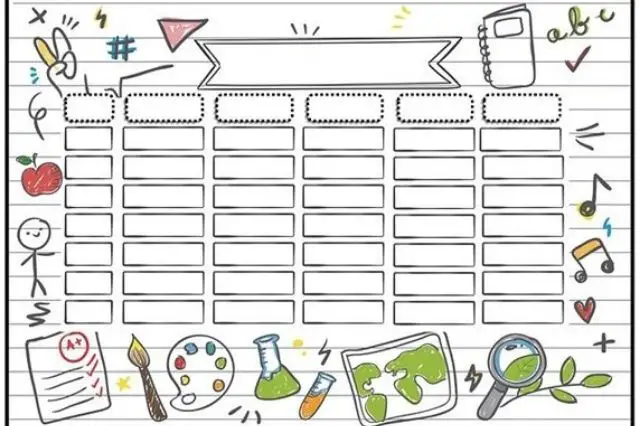 In terms of scheduling lessons, teachers can be highly amenable. They can even change schedules at short notice. If you think you will often need favorable cancellation terms, you will find online learning very convenient.
Top rated online tutoring services are not necessarily expensive. Some companies have gained immense popularity—Wyzant being one of them. But is Wyzant legit? The answer is a resounding yes. So far there is no evidence to prove that the company is a scam. It is true for many other online tutoring companies offering reasonably good online tutoring services.
Another well-known company that gained traction in the last few years is Preply, a platform that allows qualified individuals to hold English teacher jobs online and connects them with students all over the world. Like Wyzant, this company that is known for providing English teaching jobs to thousands of experts from various locations is also legit. It has been featured in credible and internationally-recognized publications such as The Wall Street Journal and Forbes. It has also received numerous positive reviews for the accessibility and convenience of its services both to learners and those aspiring to get online English teacher jobs. Finally, it boasts of a huge community of students and experts who teach English online.
Highly useful lesson notes
In face-to-face lessons, notes are not always nicely laid out because they are often scribbled in a hurry. And during the session you may not have enough time to refine the poorly laid out notes.
Keeping all your notes clean and in one place is helpful, but that's not easy when you are learning face to face. If lesson notes are individual pieces of paper, students tend to forget or lose them. When a teacher is teaching a student face to face, paying much attention to notes may not be possible.
Online whiteboards and Google Docs allow you to place all your notes in one place in a convenient way. Teachers can create more presentable notes in a shorter period of time, and notes do not get lost.
Online tools allow teachers to present notes in a visually appealing way, and that's really helpful for visual learners. Students do not have to revise the notes, and therefore can save a lot of time.
However, it is important for both teacher and students to deal with the perils of online tutoring. The good news is: most young people understand the importance of cybersecurity, and are constantly looking for ways to improve cybersecurity.
Conclusion
Online training is a really effective way to learn a new profession from the comfort of your home. Moreover, you do not need to waste time and money on the road. And the added free time can be invested in learning.