10 Excellent Animated Video Creators for Education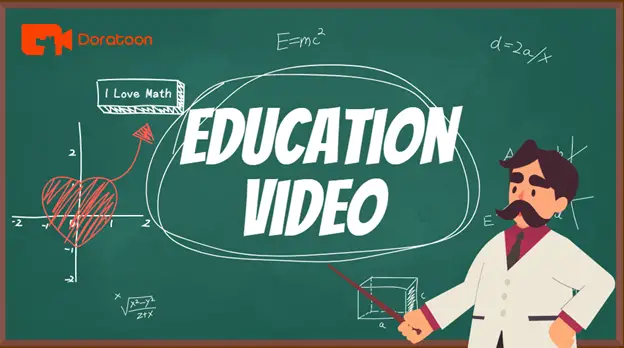 Animated videos are undoubtedly the trend today. While you can engage a professional animator to create your training videos and spend a fortune, you can also choose a professional animated video creator to create videos for educational purposes.
So, which animation maker should you use for creating your educational videos? This post provides details of ten excellent animated video creators you can use. Let's get started with the details!
1. Doratoon

Doratoon remains a leading animated video maker in the industry. Its intuitive interface makes it a darling of many beginners and experienced animators alike. The software takes the stress of creating animation from scratch off you.
You can explore over a thousand premade templates to make your educational video. The editing tools are super easy to use, thanks to the drag-and-drop functionalities. You have everything you need in a cartoon animation video maker in Doratoon.
Features of Doratoon
AI Dubbing and AI Drawing
PowerPoint to Animated Conversion
Extensive library of customizable templates
100M+ stock video clips and photos
10,000+ 2D and 3D background images
10,000+ Stock props
1,000+ animated characters with 8000+ facial expressions and actions
Step-by-step Guide to Use Doratoon
Step 1: Create a free account with Doratoon.
Step 2: Browse through the template library to select a preferred design.
Step 3: Customize the template design with your content using the editing tools.
Step 4: Preview the final video and download it.
Go to Doratoon website to find more information on the wealth of templates and digital assets you can explore to make your educational videos.
2. Clip Studio

Clip Studio remains a leader in the market for manga and comic creation tools. The software program offers effective art tools for creating replicas of paper-and-pen graphic designs digitally. It also offers extensive tools for creating appealing cartoons for livening up your class.
Clip Studios software supports frame-by-frame animations and offers exceptional control to users over timing and display adjustments. Its features include:
Supports 3D objects and figures
Pencil-on-paper and advanced brush editing tools for creating original sketches
3. iKITMovie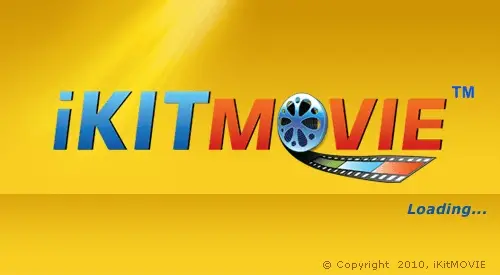 Creating animated educational videos to appeal to children requires more skills because the attention span of kids is limited. You must create something exceptionally intriguing and engaging to hold their interest.
iKITMovie is an animated video maker that makes the job easier for you. It helps you to create stunning and engaging animated videos fast and easily. Its features include:
Over 2,200 Sound effects
An extensive library of animated characters with facial expressions
4. Harmony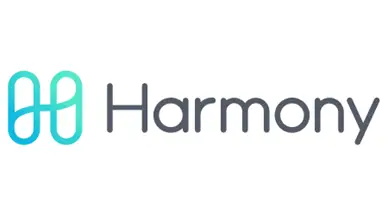 Here is another powerful cartoon animation video maker perfect for creating educational videos to appeal to different types of audiences. Harmony has all the editing tools required to create fusion animation and paperless cut-outs. It is a popular tool used by experienced and beginner animators globally. Features of Harmony animation maker include:
3D camera moves and occlusion
Easy blend 3D imported models with 2D models for hybrid creation
5. Moovly

This is one of the best animation tools for making educational videos. Whether you are looking to create online training tutorials, classroom assignments, professional presentations, video journalism, or school marketing, Moovly has all the tools you need. You can create a compelling educational video with this tool while you explore the following features:
500,000 stock videos, illustrations, photos, sounds, and music
Library storage space of up to 1GB
6. Blender

Here is a 3D animation software tool for making educational animated video clips or presentations. It has a built-in path tracer engine for rendering beautiful animations. It also has a real-time viewport preview and high-definition range lighting support. Other features of Blender include:
3D painting with impressive masking and textured brushes
An extensive library of modeling tools
7. Animaker

When looking for how to make animated videos without spending a fortune, Animaker comes among the top recommended tools to use. The software allows you to make studio-like animated videos for educational purposes. You can create animated videos on any device without any skills or experience. Its features include:
Six different video styles, including infographics, whiteboard animations, real videos, and others.
Hundreds of premade animated video templates
8. GoAnimate

GoAnimate is a really cool software program that makes learning interesting and worthwhile. It offers teachers the necessary tools to create engaging training videos to enable students to learn through fascinating animated instructional materials. GoAnimate offers different styles of templates. Features of this software include:
Text-to-speech technology
Extensive library of templates for making reports, learning aids, and presentations
9. Synfig Studio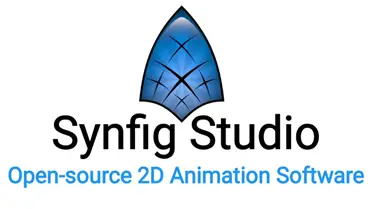 This is an amazing 2D animation software tool designed for creating high-quality animations using bitmap artwork and vectors. With Synfig Studio, you do not have to make frame-by-frame animation.
You will find an extensive library of templates you can edit to your satisfaction. It requires a basic knowledge of the computer to create animated videos for educational purposes. Its features include:
Pressure-sensitivity-based drawing tools
A wider range of vibrant imaging
10. RenderForest

If you want to make animation videos as teaching aids, RenderForest is another powerful tool you can consider. It comes with extensive templates, after-effect designs, and other impressive features. It lets you make educational animated videos to satisfy the learning goals of your students. Features of RenderForest include:
200+ customizable templates
Cloud-based and lets you modify texts, adjust scenes, and more
Final Thoughts: Doratoon is the Best Animated Video Creator
This is a list of our ten excellent animated video creators for educational purposes. You can experiment with each of these tools to find the perfect option to suit your needs.
However, if you do not want to play around with a bunch of software programs, we recommend you go with Doratoon straight. It has an extensive library of templates and millions of royalty-free stock media you can use to create compelling educational videos to spice up your class.