How Does a Reverse Mortgage Work? Understanding the Basics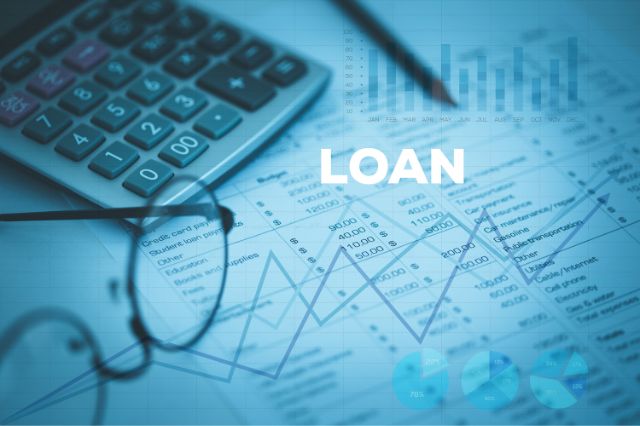 Many Canadians face financial concerns as retirement approaches. With the cost of living rising and an aging population, it's no wonder many Canadians are looking to a reverse mortgage as an alternative.
Indeed, reverse mortgages, according to Reverse Mortgage Pros – Mich Sneddon, CPA, CA, have recently become very popular in Canada, allowing homeowners to access their home's equity without putting it up for sale. Below is everything you need to know about how this financial instrument works. In this article, you'll learn how reverse mortgages can help finance your golden years. So sit back, relax, and review the basics of a reverse mortgage in Canada to make a more informed decision.
What Is Reverse Mortgage?
The reverse mortgage in Canada is a financial instrument that allows homeowners 55 years of age and older to use the equity in their property. Unlike regular mortgages, reverse mortgages allow borrowers to receive money from a lender instead of making monthly payments. In contrast, with standard mortgages, borrowers take out a loan to purchase a property and then make regular payments to a lending institution over time. With reverse mortgages, on the other hand, the lender makes payments to the borrower based on the borrower's equity in the home. Borrowers only have to make payments once they have sold their property or moved out of their homes.
Eligibility for Reverse Mortgage in Canada
To qualify for a reverse mortgage in Canada, you should be at least 55 years old and own a property or have a modest mortgage obligation that you can pay off with reverse mortgage proceeds. In addition, the said property should be your primary residence as a borrower.
Single-family homes, duplexes, townhouses, and specific condominiums are among the assets eligible for reverse mortgages in Canada. In addition, the property should be within Canada and meet specific valuation and condition standards.
Types of Reverse Mortgages
In Canada today, there are several forms of reverse mortgages, including;
1. Canadian Home Income Plan (CHIP) Reverse Mortgage
The Canadian Home Income Plan (CHIP) reverse mortgage is a financial program that offers Canadian homeowners aged 55 and older a unique way to use the equity in their home while they still own it. CHIP allows homeowners tax-free access to up to 55% of the appraised value of their homes, with no payments due until they sell their home or a borrower no longer lives in the house. This form of reverse mortgage is ideal for people who want to obtain cash without putting their homes on the market or taking on more debt.
2. Equitable Bank's PATH Reverse Mortgage
Equitable Bank's PATH reverse mortgage is an additional alternative for Canadian homeowners aged 55 and older. PATH allows them tax-free access to up to 55% of the value of their property and the ability to make payments and lower their loan interest. However, a borrower retains ownership of their home and can live in it for as long as they wish. This form of a reverse mortgage is ideal for individuals who want access to cash while continuing to own and control their homes.
Advantages of Reverse Mortgage in Canada
Reverse mortgages in Canada have several features that make them an attractive alternative for many seniors. The following are some significant benefits of reverse mortgages.
Reverse mortgages allow property owners to take advantage of the value of their homes without having to sell or move. It can be an essential source of funds for retirement and other financial needs.
There Are No Monthly Payments
Reverse mortgages, unlike standard mortgages, don't require monthly payments. They can provide financial flexibility to low-income seniors.
Retain Ownership of Your Home
With reverse mortgages, the homeowner retains property ownership, and the lending institution doesn't take control of the property. Homeowners can rest assured that they can stay in their homes for as many years as possible.
Proceeds from reverse mortgages are generally tax-free. They can provide significant financial benefits to seniors.
There Are No Credit Score Restrictions
Your home's equity amount, not the borrower's credit score, determines your reverse mortgages. It makes getting money easier for seniors with low incomes or credit scores.
In summary, reverse mortgages are a valuable financial tool for Canadian retirees who want to take advantage of the value of their home without having to sell it or move. They provide money without monthly payments and allow homeowners to keep their homes. Additionally, the money from reverse mortgages is tax-free, without credit checks. Consider communicating with a reliable lender before settling for a reverse mortgage plan.