5 Steps to Starting a Recycling Business from Scratch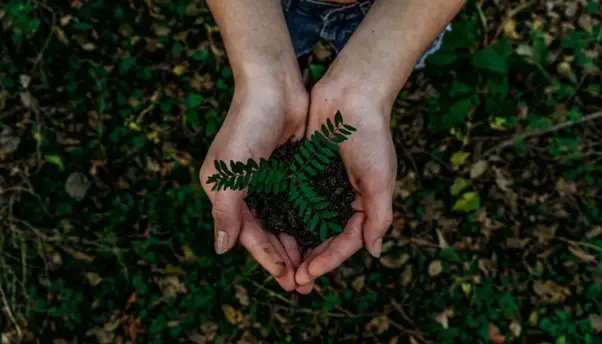 It's commendable when we hear that entrepreneurs want to venture into the world of recycling. Saving the earth is no easy task, and some opt to do it independently while others start a business.
For those that want to start a recycling business, we have some good news. As things stand, the recycling and reuse industry is currently worth more than $55 billion dollars. But, before you set your eyes on the prize, you will have to decide on the niche you will be recycling.
Nowadays, electronics and plastics are the most common target for avid recyclers, but aluminum and other types of metals can also make you large profits. So, if you are looking to start a recycling business and don't know how, read on to learn a few steps that can help you out.
Start with a concise business plan
Business plans might not sound that exciting, but they will be your north star throughout your whole business journey. A good business plan will help you keep your business strategies on track and make it easier to get funding. If you don't know how to start a recycling business the right way, writing a solid business plan can help you overcome unexpected hurdles.
Your business plan should focus on the following points:
Which materials will you recycle?
How you'll collect and drop off recyclable material?
Is there any hazardous waste in the niche you are recycling?
Who will purchase the recycled product?
How can you finance your business?
How can you make sure your business is profitable and efficient over time?
Get funding
Simply put, you have to find green in order to go green. Luckily for you, the growing support for environmentally conscientious entrepreneurs is enormous. One of the best ways to ensure that your business if off to a good start, is to secure grant funding.
Federal government grants are available to help business startups and small businesses grow. These grants can be used for a variety of purposes, such as for a specific need or for general funds. The idea is to provide support and assistance to those who are starting their own business or expanding their current operations.
Visit appropriate websites to find a suitable grant for you and your business. You can search for terms like recycling, to see what opportunities are available.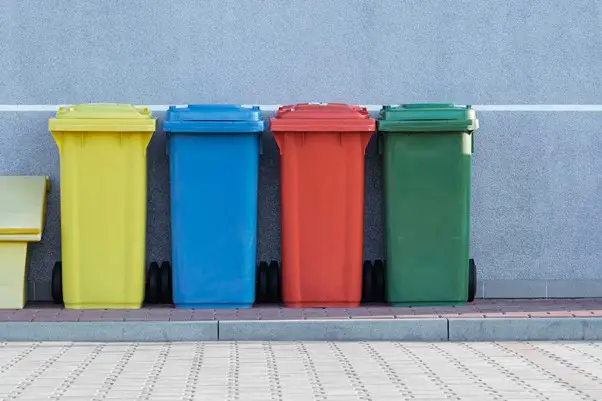 Purchase or lease equipment
One of the most important decisions you will make when starting your business is whether to purchase, rent, or lease your equipment.
However, keep in mind that equipment costs are only a small fraction of overall business expenses. You will also have to pay for repairs, maintenance, and the salaries of those who work with it. It can be difficult to determine the exact amount of equipment that you will need at the very start of your business journey, however, if you find yourself strapped for cash, don't hesitate and lease.
Hiring a team
When starting a recycling business, it is important to hire the right staff. For example, recycling centers often employ a combination of drivers, mechanics, sorters, recycling coordinators, technicians, facility managers, route managers, and sales reps. Everyone needs to fit in the right role so the business can be successful.
However, just hiring people left and right won't work. You will have to provide your employees with above-average salaries to keep them motivated and share the vision of your business.
Offer mobile pickup
A mobile pickup is a great option for aluminum and electronics-focused recycling businesses. By having a mobile pickup option individuals who are less likely to use recycling services, but have large quantities of recyclable material, might be incentivized to actually use your services.
To ensure that your voice is heard in the market and for people to know that they can get all their used or old materials out of their house hassle-free, you will have to start a marketing campaign.
The main reason for this is that individuals are not thinking about recycling 24/7, unlike you and your competitors. Marketing helps customers remember your name and ask for your services.
Final thoughts
Joining the recycling industry can help the world and also make you a lot of profits. If you are keen on starting a recycling business, you will, however, need a lot of luck and financial backing. Getting the right investors can be easier with the help of a business plan.
After your business is opened, you will have to constantly find ways to offer better services and bring convenience to individuals. Market properly and consider offering mobile pickup options to make things easier for people that require recycling services.