Things to Consider When Picking the Perfect Engagement Ring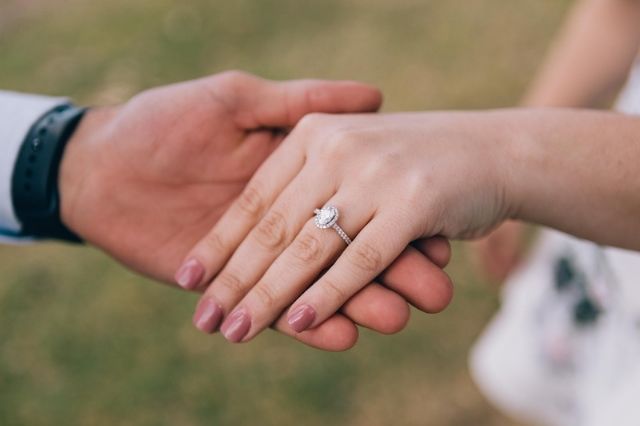 Whether you have been planning on proposing to your partner for some time now or decided to take the proverbial bull by its horns and propose this weekend, then one thing you most definitely need is an engagement ring.
Choosing the right engagement ring to suit the style and personality of your partner (not to mention your budget) can sometimes be more than a little tricky, so with this in mind, continue reading to learn of the 4 top things to consider when picking the perfect engagement ring.
1. Consider the Stone Carefully
Diamonds are perhaps the most recognized jewel and precious stone of them all and are the first gem many think of when considering an engagement ring. You know your partner best and if they like this type of stone in their jewelry or prefer a colored stone.
Interestingly, you may not know there is an alternative, a lab-grown diamond, which can be impossible to distinguish from a natural, authentic mined diamond. A diamond grown in a lab can be a better option for many people who want to choose a more eco-friendly and sustainable route for their engagement ring.
2. Choose the Band Carefully
Obviously, the intention in choosing the right engagement ring for your partner is to not only win them over with the beauty of the ring, but they will also be wearing this forever more and therefore, the metal band needs to be of top quality.
However, the cost of the metal will also be a factor – silver and platinum look incredibly similar to each other but as the latter is considerably more expensive, choosing a silver wedding band to frame the stone is perhaps a more sensible option.
3. Make Sure You Know Her Measurement
One mistake people tend to make when shopping for an engagement ring is that they arrive at the jewelry store, or indeed go to order the ring online and start filling in their details and only then realize that they never found out their intended's ring size.
You could either be somewhat stealthy and secretly take one of their other rings to the jewelers with you, or alternatively simply ask (if they know you intend to propose, of course!). It is possible to get a ring resized, so if in doubt, go larger rather than smaller!
4. Don't Forget to Negotiate!
Finally, the fourth most important thing you need to know when shopping for an engagement ring is that the price is certainly up for negotiation and is not the only thing you can barter on.
For example, suppose you see a beautiful stone set in an entirely different style or material to the type you are looking for. In that case, it may well be possible to ask the jeweler to produce a customized version of the ring and essentially take two different designs and combine them. Such a move would, of course, have the added benefit of being unique too!