Top 7 Nations for Software Development Outsourcing in 2022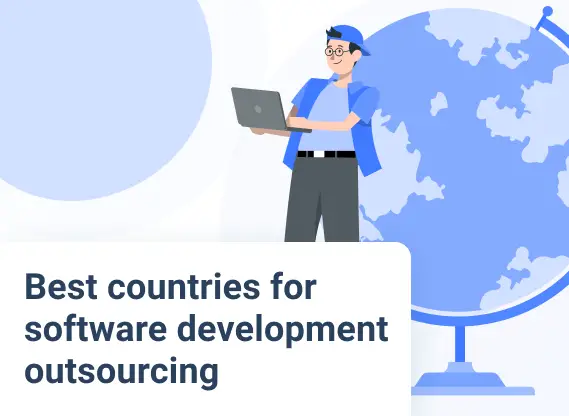 The market for software development has tremendous potential. US, Western Europe, Eastern Europe, and Asia all have different outsourcing practices for software development. For instance, US salaries are exorbitant, whereas Asian experts are regarded as the least expensive.
The decision to outsource software development to a nation is not just based on pay rates, however. Competency and degree of expertise are very important.
Best Nations for Software Development Outsourcing
Vietnam
A reliable outsourcing powerhouse is emerging in Vietnam. ITC will export goods worth $91.5 billion in the full year of 2020. With a $5 billion software industry alone, Vietnam is one of the top 10 outsourcing nations in the world.
Despite just entering the market for IT outsourcing a little over 20 years ago, the nation is quickly becoming one of the top outsourcing locations. It now has more than 50,000 IT enterprises.
Ukraine
Ukraine has recently risen to the top of the list for offshore software development. The Software Development in Ukraine, Poland, Belarus, and Romania research states that the country has more than 750 IT services firms, 172,000 IT experts, and 23,000 engineering graduates each year.
R&D services are provided in Ukraine by firms like Samsung, Siemens, Sitecore, and other Fortune 500 organizations. A diverse ecosystem of businesses, organizations and investors exists in Ukraine. It often offers offshore recruiting services and draws suppliers from across the globe: https://devoxsoftware.com/services/offshore-software-development/
Romania
Romania will join Ukraine as a popular outsourcing site in 2022. By 2025, it is anticipated that Romania's 14.3% active information technology sector growth will have doubled. A well-organized educational system helps to foster this high-quality development. 7,500 new software engineers will graduate this year.
The first high-tech software unicorn, UiPath, as well as several offices of major international software firms including Microsoft, IBM, HP, Oracle, Intel, Luxoft, and Amazon are all located in Romania.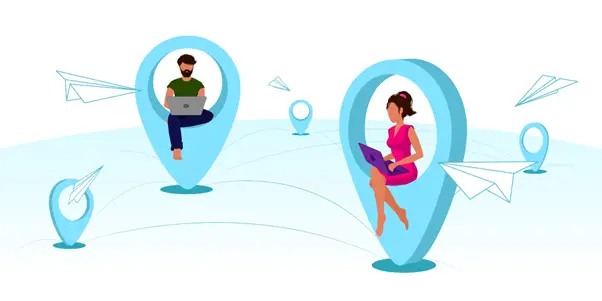 Philipines
The nation ranks second in Asia for linguistic prowess with an average score of 562 points on the EF English Proficiency Index. Software development in the Philippines has developed into one of the most well-established subsectors of the IT industry, according to the Philippines IT Market Survey.
The nation has a reputation for being the top location for outsourcing IT services for the financial industry. Engineers from the Philippines are excellent in AI and robotic process automation. The nation lags in digital commerce, blockchain, big data, and data analytics.
Czech Republic
One of the most intriguing outsourcing sites in the globe in 2022 is the Czech Republic. Taxes are just approximately 19%, which enables multinational corporations to invest in the information technology industry with confidence. Many programs and institutes of higher education assist their students in finding better employment following graduation. About 150 thousand software technology experts work in the nation each year, with Brno being the leading destination.
Argentina
Argentina is one of the most educated nations in Latin America because it provides free education to all of its residents. They also have the greatest English proficiency in all of Latin America. When these two qualities are combined, a workforce with effective communication skills results.
The most sought-after services include using DevOps techniques, creating software and mobile devices, and migrating data to the cloud. However, bear in mind that Argentina is still developing and that the country faces unpredictable economic conditions, which might provide difficulties.
India
India is now regarded as one of the top nations in the world for outsourcing software development. 17.7% of the world's population is represented by the population of India. It makes sense that it is one of the most important sites for many businesses to outsource their software development.
Over the last three decades, India's market for software development has expanded by more than 30%. Up to 100 nations are already receiving its software services exports. According to the Software Industry Analysis Report, India's software developers are all well-educated nerds. Costs in India's software industry are a fraction of those in, say, North America.
Conclusion
Since the world has become more globalized, organizations may now locate skilled specialists in any region of the globe.
It may be expensive and time-consuming to find talent among local experts. Knowing the top nations for software development outsourcing is essential for achieving harmony in the recruiting process.