Coolest Things to Do in New Jersey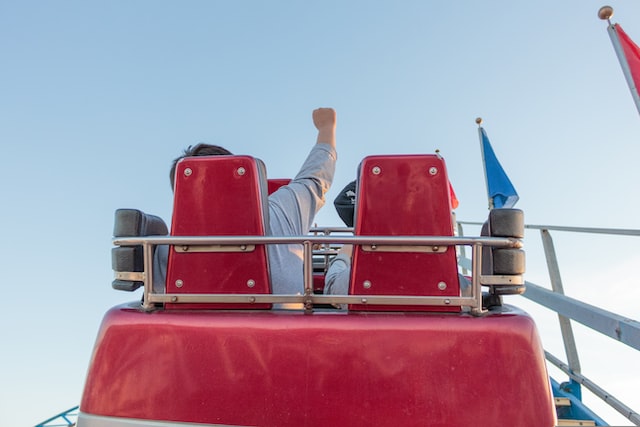 When it comes to passing through the Garden State, you might be mistaken about its size. As one of the smallest US states, and squished between others in New England, it's easy to assume that there's not much to do there—especially with New York City so close by. However, if you're driving through New Jersey, there are tons of activities worth your time.
In fact, despite the state's small size, there's just about everything you could want on offer. There are boardwalk adventures, historical landmarks, jaw-dropping natural wonders, and even a few rollercoasters. No matter how long you're planning on staying, you can find an unforgettable way to pass the time. We recommend you start with one of our suggestions listed below.
Stop in Atlantic City
Before Las Vegas became the US's gaming center, Atlantic City was the original summertime getaway. Today, the Boardwalk is known for housing some of the country's most iconic casino brands, from the Golden Nugget to Hard Rock. In fact, New Jersey has gone 'all-in' with iGaming, which means the best New Jersey casinos can also be found online. That means you can stick to virtual roulette or blackjack, then focus on other stops along the Boardwalk.
Aside from its casinos (virtual and brick-and-mortar), Atlantic City also offers tons of other activities. The Steel Pier has rides and carnival games, while Absecon Lighthouse shows visitors a more historical look at the seaside town.
Enter: The Pine Barrens
If you're a fan of hiking and spending time in nature, then consider visiting New Jersey's pine barrens, also known as The Pines. This rocky pine forest runs along the Atlantic and is home to orchids, carnivorous plants, and pygmy pines, which makes it one of the US's most unique ecosystems.
Go On an Adventure at Six Flags
Anyone who finds the Steel Pier rides in Atlantic City to be a bit underwhelming can instead head for Six Flags. This adventure resort includes 14 rollercoasters, from thrill rides to family rides. The Batman Ride and El Toro are considered some of the best in the world, while the latter was voted the No. 1 roller coaster in the US. 
Additionally, Six Flags offers a safari tour, which includes exhibits for animals like lions, rhinos, and giraffes. Visitors can drive through in their own vehicle or go on a tour that is guided by staff.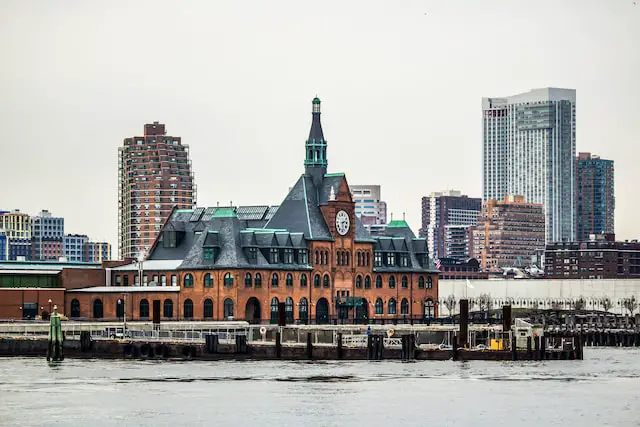 Explore Ellis Island
When it comes to visiting New York City, New Jersey is often overlooked. However, millions of NYC commuters live just across the border in areas like New Jersey City and Hoboken. And they're well aware of the thin line that runs between New York and New Jersey. In fact, when visitors flock to areas like the Statue of Liberty and Ellis Island, they probably don't realize they're switching states.
That's right—the famous Ellis Island is actually part of New Jersey, while the Statue of Liberty is officially part of New York. Both are owned by the federal government, which means there's little difference in how each island is organized. However, it's important to know that if you head to Ellis Island, you're technically stopping over in New Jersey.