5 Things to Consider When Picking a House Plan for Your Next Home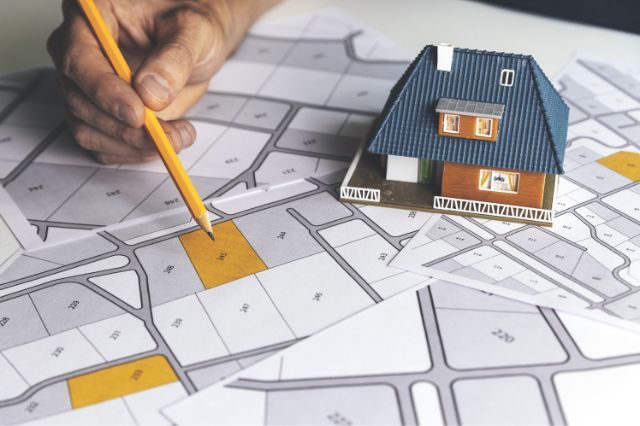 Building a home involves more decisions than many homeowners realize. The decisions include more than finding a lot and selecting the number of bedrooms and bathrooms. A major choice in home building is the floor plan. The process requires research and careful thought before committing to a floor plan that will define the space in your future home.
Look at options
Before you commit to the floor plan, looking at options allows you to make a better decision for your lifestyle and family needs. Websites like https://www.monsterhouseplans.com/house-plans/ offer several choices that you can compare side-by-side. Consider where you will spend most of your time and what personal space you and your family will need.
Imagine how the floor plan will look furnished
Floor plans look roomy when empty, but the space can feel confined and limited once you put furniture in place. Your floor space needs to fit furniture and the people who will occupy it. Don't forget about holidays and special events where you will entertain friends and extended family members.
The floor plan can show its limitations when you put additional people in your home. Bigger isn't always better when it comes to floor plans, as too much space creates other issues. However, you want a floor plan that accommodates your needs without feeling cramped.
Consider the benefits of a single-story vs. multiple-story property
Depending on your lot size, the floor plan might need several stories. Single-story homes have different floor plan needs than multi-story homes. Homes with two levels can have private bedrooms on the second floor. At the same time, single-story houses need to have bedrooms separated from the rest of the living space.
The advantages and disadvantages of both types of homes push people toward their decisions. You might not have many choices if you are considering a condominium with a pre-set floor plan compared to a homebuyer who is building a home from scratch.
Don't forget your outdoor living space
More new homes have dedicated outdoor living space that feels like an extension of the house. While many homes still have yards and patios, you might choose to create an outdoor space with dedicated seating areas, a swimming pool, and a separate cooking area.
Before building an outdoor living area, consider the square footage and how much additional work you'll need to maintain it.
Plan for the future
If you're planning your home for your young children, remember that they won't always need baby gates and child-proofing cupboard locks.
Your children will become teens who will want private spaces and hangout areas. Then, your teens will become adults who venture off to college and come back for the summers. Transitional floor plans let families grow in a comfortable and flexible space.
Wrap up
Choosing a floor plan for a new home is a tough decision, as you could live in that home for decades. Do your research and make your choice with the future in mind.