Top Digital Crazes in 2021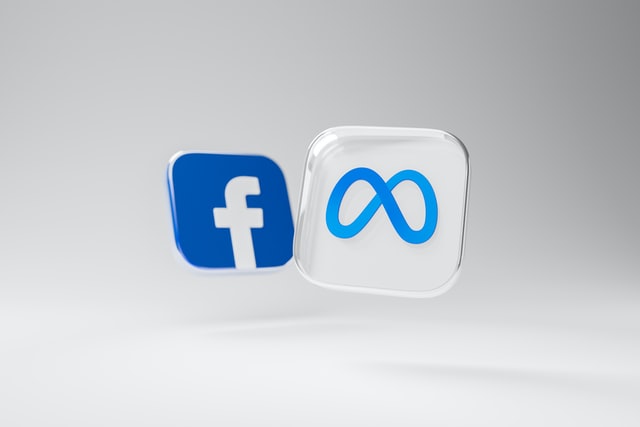 The last year has seen an unprecedented number of digital trends take off. Despite the fact that more people headed into the workplace this year, trends from a 2020 spent closer to home seem to have taken root.
Some digital trends are mundane: from Google to Apple to Mozilla, more companies are spearheading comprehensive changes to their privacy policies. Google's Chrome will soon end third-party cookies in 2022, making data accumulation more transparent for millions. 
Other digital trends are decidedly strange, such as the 'smart products' craze. For example, Lululemon launched a new 'smart mirror' from their Lululab earlier this year. The mirror examines a user's face for imperfections and then suggests a new skincare routine… which is also on offer from the Lululab.
However, the vast majority of the most popular digital trends are related to entertainment and recreation. Not everyone will care about their privacy, nor will they want their face picked apart by a beauty-based AI. Most people are happy to download the latest game or dive deeper into a new social media platform.
Let's take a look at the top digital crazes that have emerged in 2021.
Online Casinos
Online casinos aren't a new craze; in fact, they've been around since the 1990s, predating other trends listed here. However, the number of available companies and the accessibility of digital casinos has led to a new heyday, with slots leading the way in terms of popularity.
Though brick-and-mortar casinos include rows of video slot machines with modern themes, the range of options available online has exploded in recent years. Developers like Microgaming and NetEnt create slots that are regularly featured as new and spotlighted titles on gaming sites. Though most companies also offer table games like blackjack and roulette, the emphasis is on jackpot slots, originals, and new titles with exotic and vibrant themes.
CryptoKitties
NFTs in general can be considered one of 2021's top digital crazes—even if no one seems to agree on the industry's long-term viability. Back in 2017, before many knew what a digital collectible or non-fungible token was, a tiny subset of crypto users were diving into the world of CryptoKitties and spending their Ethereum.
In 2021, the trend exploded as NFT collectors looked to get their (virtual) hands on the kitschy NFTs. In particular, the early 100 genesis CryptoKitties have been selling for hundreds of thousands of dollars throughout the year. In fact, one 24-hour period saw a total of $7 million in transactions.
Azar & Similar Variations
Similar to online casinos, variations of Azar have been around since Chatroulette was released in 2009. Though the original platform is still available, Azar has been one of the breakthrough trends in 2021, highlighting just how strangely addictive it can be to meet strangers on the internet in a meaningless chat. 
Today, there are multiple variations on the original 2009 project, which include Bazoocam, Kiwi, MeowChat, and more. So, how have these types of random chat apps stuck around? Many, like Azar, now include filters, as well as basic personalization, chat time limits, and even 3D avatars. Looking ahead to 2022, IMVU may challenge Azar's popularity, as their virtual world includes avatars and games for strangers to play together.
The Metaverse & Similar Variations
This new concept and project put forth by Facebook (now Meta) has introduced hundreds of thousands to a completely virtual and 3D world. Though users will need access to VR headsets to fully join in Mark Zuckerberg's latest digital project, the Metaverse has already seen hundreds of thousands in revenue from the sale of virtual property. 
Looking ahead, Facebook's Metaverse will be only one in a series of virtual realities created by companies. The purpose of these worlds is to invite users to play games and buy things, recreating most aspects of reality with bright new designs and a fully customizable avatar. Already, one of Metaverse's virtual holdings, Decentraland, has its own specific type of cryptocurrency, which is called 'mana'.