4 Ways to Improve Accounting Firm Efficiency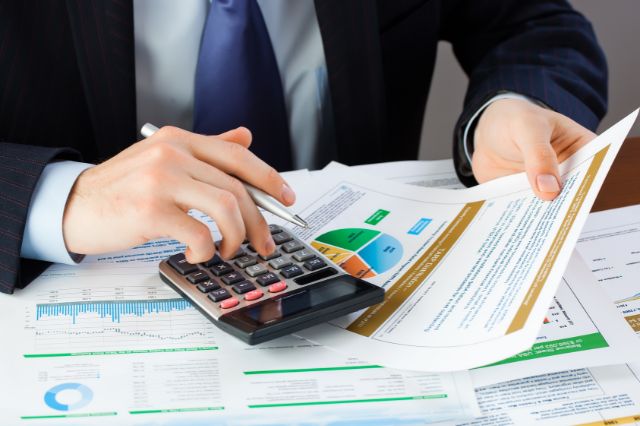 Accounting firms offer services that help business owners and individuals stay financially organized and tax compliant. Accounting firms provide tax planning and preparation, operational bookkeeping and payroll services, and business development services. Some firms find that, while provide these valuable services, they are slowed down by inefficiencies. Keep reading for 4 tips for improving accounting firm efficiency.
Technology Over Paper
Accounting firms have traditionally used paper and pencil to complete their calculations. Over the last 20 years, electronic resources have transformed firms. Creating forms used to require typing, printing, and even calculating. Now, accountants can function by using software programs rather than paper. Software programs will also help firms keep better records and comply with many programs.
E-signatures have the same legal status now as written signatures. While the real estate, mortgage, healthcare, and insurance industries have used e-signatures for many years, e-signatures for accounting firms have not been possible until recently. Tax and accounting-specific software now allows e-signatures. Firms using e-signatures usually start by sending standardized forms that can be e-signed remotely from any computer or smart device. Firms can process these forms faster and for less money than mailing copies.
Using cloud technology can also improve efficiency in an accounting firm. Employees can use cloud computing programs to share data and manage reports. This software decreases the amount of time it takes to complete some tasks. Cloud technology can also improve security and data management.  Defined Roles
An accounting firm can be more efficient by defining employee roles while encouraging collaboration. Some firms have many employees who do not want to work together as a team. Each person needs to have a set of responsibilities and goals, but they also need to fit into the bigger picture of the firm.
Identify Essential Business Processes
Firms should identify and prioritize the services that their accounting firm offers. Companies should use desktop research on accounting and digital business trends to help with those tasks. Customers can be a valuable tool to tap into when trying to improve the workflow of an accounting firm. Likewise, reviewing the current processes with employees and asking their opinions about how to streamline the work can yield great results. Employees should constantly look for ways to become more efficient and be willing to share those tips with other workers.
Firms can create a workflow diagram to visualize the process. This visual representation can help managers spot inefficiencies and bottlenecks and correct them.
Set Goals and Measure Progress
To improve efficiency, a firm must have goals and a strategy to measure the process of meeting these goals. Some general metrics include measuring the time it takes to finish a process or how long it takes to complete each step in a process. Firms should determine the cost in terms of resources, materials, and time to complete tasks. Accuracy of results are essential, since firms want to be correct consistently.
Smaller performance measurements may include exploring how long it takes to enter data or conduct research. The more details there are for measuring progress, the more employees will feel confident in their progress.
Finally, making an accounting firm more efficient will require careful examination of current practices. Businesses should look within to identify what they are doing well and find areas where they can improve.