How to Buy Cryptocurrency with a Bank Card?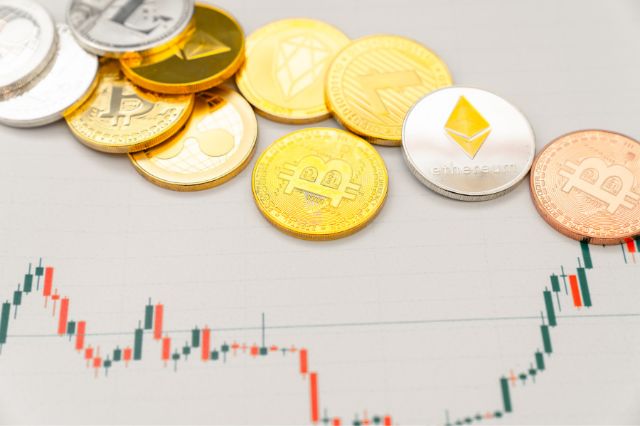 Almost every person is a bank client and has a debit card with which you can pay for various goods and services. With the rise in the price of bitcoin and other cryptocurrencies, many people are asking how to quickly, safely, and profitably buy usd tether using credit card.
Cryptocurrency exchanges
Without exaggeration, every major trading platform supports bank cards. But, to buy crypto assets, you must go through the verification procedure, which is a need of regulators worldwide. To do this, you must provide passport data and a selfie with a passport. After it the exchange staff will consider the application within 24-48 hours. After verifying your account, you can buy cryptocurrency using a card.
Exchangers
The vast majority of exchange services support bank cards and have significant reserves in their accounts. The functionality of the exchangers is almost the same:
the direction of the exchange;
the column for processing the application;
the customer support service.
Unlike crypto exchanges, users of exchangers can buy ethereum with credit card in two clicks without going through any verification.
But there are also exchangers with verification, but with their advantages. For example, Matbea gives all its customers cryptocurrency wallets. Security is provided by three-factor authentication when making a transaction: by pin code, SMS password, and email code. The user himself can configure the security system so that it is most convenient for him.
P2P platforms
Peer-to-peer platforms allow users to buy or sell assets on their terms. Some can set their exchange rate and other parameters, while others can find transactions using a special filter.
Such platforms are considered one of the safest since, at the time of the transaction, the assets are blocked on account of the service. For example, a buyer of 1 BTC transfers $35,000 to a seller. When the seller confirms receipt of funds, bitcoins are released from a special account and transferred to the specified wallet.
Wallets
Mainly, wallets are created for the safe storage of cryptocurrencies and not for their purchase. But, there are already many wallets where the possibility of acquiring bitcoin and altcoins using bank cards is implemented. Commission fees depend on the wallet provider and the processing service, so the percentages here can be tangible.
Payment systems
Electronic payment systems have a very rich functionality:
support for many fiat currencies;
fast payments;
a built-in exchanger;
the ability to buy cryptocurrency.
Commissions, in most cases, are low, and the received assets can then be exchanged for fiat in one click.
Summing up
All the above methods of buying cryptocurrency with bank cards are pretty simple, except for those requiring personal identification. We are used to exchanges, but we also practiced buying Ethereum directly in MyEtherWallet. Choose only services that have been proven over the years, with a good reputation and positive reviews.